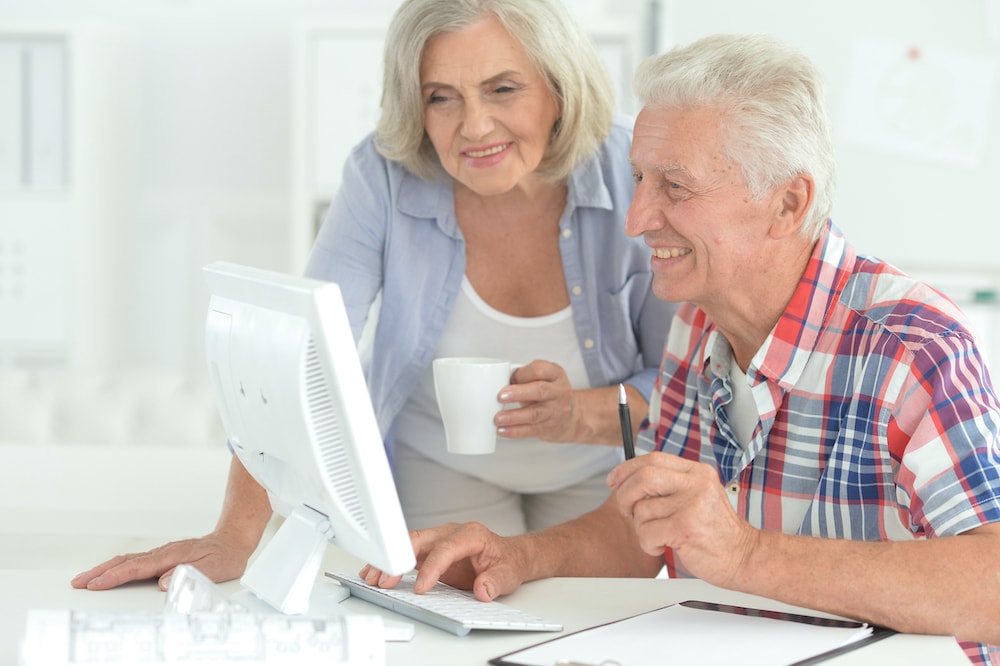 Many people spend their whole adult lives anticipating the independence of retirement, but saying goodbye to one's constant source of income may be frightening when the time comes. The COVID-19 epidemic has caused a lifestyle shift that is having an immediate effect on finances and planning. In addition, if you're retired, market declines and economic uncertainty may induce concern as you assess your financial situation. 
Even if you're already retired or just starting to look at the idea, the following recommendations will help you reduce your spending and alleviate some of your financial concerns.
 1.) Home Cooked Meals
Being a retiree means that there is practically never a need to order takeaway for lunch. Instead, seniors in retirement might dedicate their days to resuming old activities or learning new ones. Cooking is one of the most cost-effective and enjoyable pastimes to pursue since purchasing groceries is far cheaper than paying for meals at restaurants. Even making coffee at home instead of going to Starbucks may save you a lot of money each month. Seniors may also choose among establishments that provide senior discounts.
 2.) Sell Your Extra Stuff
If you're spending extra time at home sorting through junk, you can discover things you haven't used in a long time. You may put furniture and workout equipment in good condition for sale online. Many websites make it simple to post the stuff for sale. You may be able to sell products rapidly since many people are shopping online during their leisure time. Your driveway or porch can be used as a secure place for buyers to collect stuff.
 3.) The Senior Discount
There are senior discounts in many places if you take the time to look. Seniors often get special discounts at shops and restaurants. It doesn't matter if it's a 10% discount at Dairy Queen or a 15% discount at Kohl's on Wednesdays; take advantage of these bargains.
 4.) Debt Reduction
A person's debt might follow them for the rest of their lives. Don't let that happen in your golden years. The best way to retire is to be free of debt and a mortgage; therefore, you should not use any of your retirement funds to pay off existing debt. Paying off debt as soon as feasible is better than waiting till later to have a more stable financial future. 
5.) Find and Collect Reward Cards
Many retailers provide memberships that offer additional discounts and perks for long-term customers. Savings or cashback of 5% on every transaction is possible with several retail credit cards. Over time, the savings might increase if you make frequent purchases from an online retailer; this is an excellent opportunity to ask your favorite retailer if they have any specials for regular customers.
 6.) Create a Garden
A garden will not only offer you free vegetables, but it will also give you numerous hours of free amusement. Your local library or university may even be able to provide you with free seeds.
 7.) Slash Your Property Taxes
The qualifying age for property tax benefits for the elderly varies from state to state. Several states have programs that freeze property taxes for seniors, while some states restrict how much a property's value may rise in taxes. In addition, a homeowner's homestead exemption may be increased if they reach a certain age. Exemptions that are bigger reduce taxes.
 8.) Reduce Health Insurance Costs
Health insurance is one expenditure that may drastically change after you retire, and failing to understand Medicare's requirements is a significant blunder that you should avoid. One suggestion: Those who retire beyond 65 may save money by enrolling in Medicare within eight months after leaving their job. Otherwise, they risk losing their eligibility and coverage, as well as a late-enrollment penalty of up to 10%.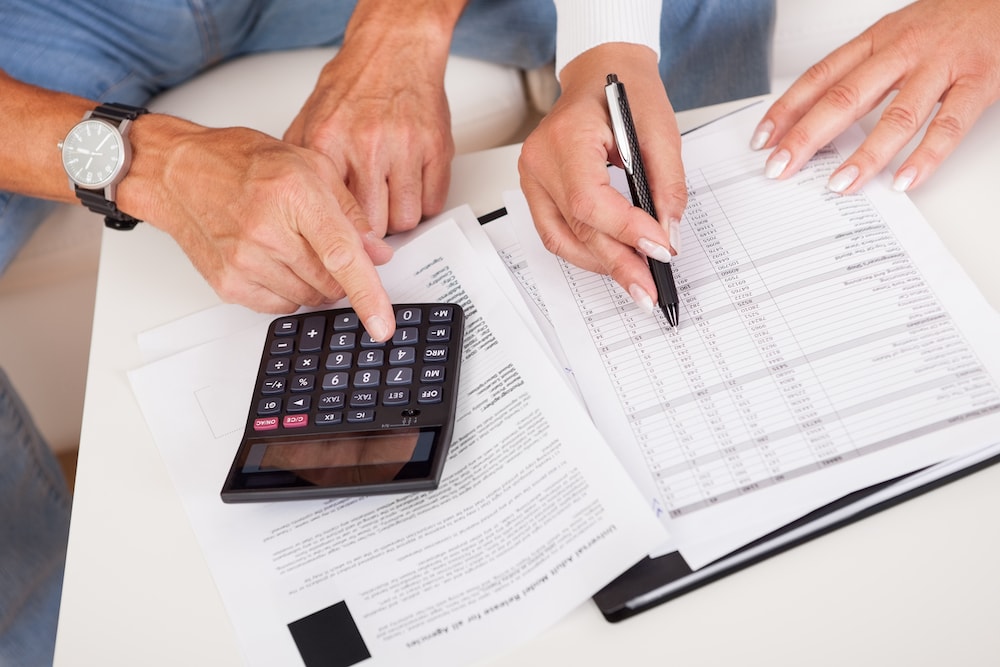 9.) Reduce Your Vices
According to polls, more than 50% of Americans spend a considerable amount of money on vices such as gambling, alcohol, or fast food. Cutting down on one's unhealthy habits—whether it's skipping dessert or just making home-cooked meals instead of buying one from McDonald's— is a surprisingly economical and healthy way to cut monthly spending. Once you're free of the pressures of a 40-hour workweek, you may not even need them as much. Cutting down on your guilty pleasures can make you even healthier.
 10.) Concentrate on Your Health
 There are several strategies to enhance your general well-being, ranging from cooking at home to taking regular walks. By doing these activities, you may be able to prevent some of the usual maladies connected with inactivity. You can also start a garden to remain healthy and save money. The planting and maintenance needed will boost your exercise level, reduce medication, and reduce your shopping expense.
11.) Shopping at Thrift Stores
Many people avoid thrift shopping because it takes longer than a trip to Target. But, as a retiree, you may have extra time on your hands. Searching secondhand shops for a good purchase can be a fun and budget-friendly pastime.
12.) Use Coupons When You Shop
Coupons and offers are accessible for most items and retailers both online and in the newspaper. Take the time to locate them and put them to good use.
13.) Save Unused Entertainment Funds  
Fewer trips to the theater or music venue may give you some additional money in your monthly budget. Consider putting more money away instead of making other internet purchases or impulse purchases.
 14.) Enroll in a Driving Safety Course
Take a senior driving course to see if you may get a discount on your car insurance. Find out whether your insurance provider accepts any specific courses by contacting them directly. You may be able to save between five and ten percent on your car insurance.
 15.) Plan for The Holidays Early 
It might be hard to find the best gift for everyone on your list. Finding the ideal present at a reasonable price is even more challenging. Make a shopping list in advance and look for bargains throughout the year. You'll reduce the stress of last-minute shopping by having your bargain-priced presents on hand when the holidays come.