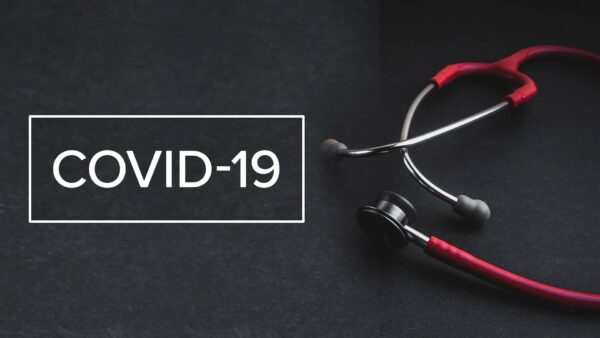 To Our Residents, Family Members, and Friends:
We know you are concerned about the spread of COVID-19 and how it may impact us here in our communities.   Ensuring Residents are cared for in a safe and healthy environment is our greatest concern. At this time, 3/14/2020, there are no known cases of COVID-19 in our communities, and we are diligently working to keep it that way.
We have made the difficult decision to suspend all non-essential visits to all of our communities from Saturday, March 14th  until Friday, March 27th.
Select exceptions exist regarding hospice needs made on a case-by-case basis.  We will continue to evaluate the situation and will adjust the timing of this ban accordingly.
Rest assured, all essential Team Members are being vigorously screened.  Temperatures are being taken, a thorough review of recent travel and other measures are being conducted to ensure we avoid exposure to the best of our abilities.
We are following the recommendations of the CDC on prevention measures including:
Following strict handwashing procedures
Wearing protective equipment and gloves when interacting with Residents who are sick, regardless of the source of their illness
Ensuring frequently touched surfaces are regularly cleaned with an antiviral disinfectant.
Practicing social distance: Keeping at least six feet between our Team and members of the public
We are staying informed with the CDC recommendations as they are updated.  In addition, our community is in close contact with the local and state health department and are following their guidance.  Signs are posted at the entry points of our communities with these new guidelines and restrictions.  For the latest CDC recommendations on the Coronavirus, visit the CDC's coronavirus disease information page.
We understand that connecting with family members is incredibly important, and there are a variety of other ways to consider connecting with them.  These may include telephone, email, text, or through Skype or Facebook, which we are happy to facilitate.
Should you want to deliver something to a family member in our communities, please coordinate with us and make delivery to the front door.
We appreciate our friends' and families' support and cooperation as we work to keep our Residents safe and well cared for.
For more information, please contact your Executive Operations Officer at your community.  Stay Healthy!
Visit our Covid-19 Response page for further information.