Our Leadership Team
At our home office in Wexford, PA, we have a dedicated, passionate and talented leadership team working everyday to make sure IntegraCare is always performing at the best of our ability.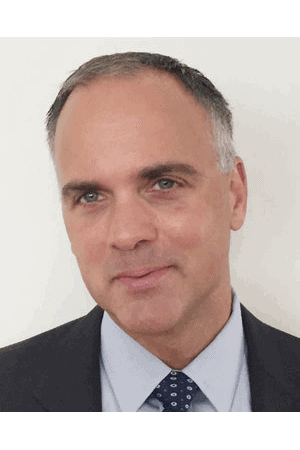 Larry Rouvelas
Chief Executive Officer
Larry started in senior housing in 2003 with Sunrise Senior Living. At Sunrise, he had various roles in both the field, including as Executive Director of senior housing community, and in the corporate office. Later, he co-founded Senior Housing Analytics where he analyzed market feasibility for developments and acquisitions. He then joined IntegraCare as Executive Vice President. Prior to Sunrise, he was a consultant at McKinsey & Co.
Larry has a BA from Yale College and an MBA from Harvard Business School.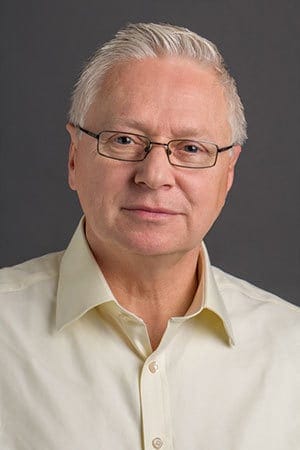 Rick Irwin
Chairman, Founder
Prior to co-founding IntegraCare, Rick was the President of National Health Management, Inc. (NHM) from 1994 through 1999. NHM was one of the early pioneers in the Assisted Living industry and one of the founding companies of ALFA (Assisted Living Federation of America).  Prior to joining NHM, he spent nine years as Executive Vice President of National Development Corporation, the parent company of NHM.
Rick has served as a Director and member of the Audit and Finance Committee of the Visiting Nurses Association, the largest home health agency in Western Pennsylvania, a United Way agency. He also served as a member of the Board of Directors of ALFA (Assisted Living Federation of America), the industry's national trade organization. In addition, as a member of a five person task force, Rick prepared The Assisted Living Industry Overview, published by Coopers/Lybrand and The Assisted Living Federation of America. This document is considered the definitive publication reporting the status of the Assisted Living industry.
Rick Irwin graduated from The Pennsylvania State University in 1975 with a Bachelor of Science Degree.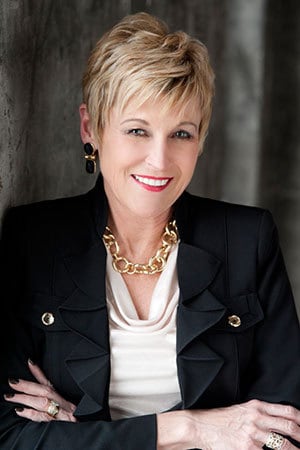 Loriann Putzier
Chief People Officer, Founder
Together with Rick Irwin, Loriann Putzier founded IntegraCare Corporation in 1999. As President & Chief Operating Officer of IntegraCare, Loriann leads the operations, sales, marketing, human resources and organizational development, risk management and financial performance for each of the IntegraCare communities.
Prior to founding IntegraCare, Loriann was the Executive Vice President of Operations for National Health Management.Before joining NHM, she lead all human resource disciplines at both for profit and not for profit organizations, including Independence Blue Cross of Philadelphia.
Loriann is a member of the Assisted Living Federation of America Chief Operating Officer's Round Table, Vistage, and has served on the Personnel Committee of and the Board of Directors for Southwinds and the Visiting Nurses Association, the largest home health agency in Western Pennsylvania.
Loriann was honored in 2014 as one of five female Entrepreneurs in the Women in Business Award for Western Pennsylvania.
Loriann holds a Bachelor of Science Degree from the E.W Scripps School of Journalism, Ohio University and an MBA from Robert Morris University.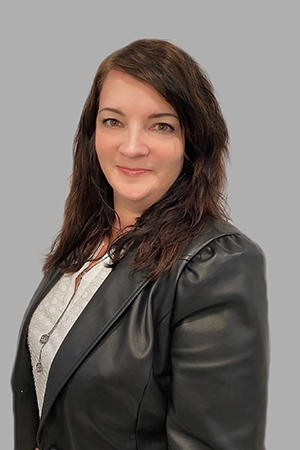 Belinda McQuaide
Chief Operating Officer
Belinda directs the day-to-day operating functions for all Integracare communities. Since joining the company in 2019, she has been focused on attracting leaders and building a culture that will satisfy our residents, inspire our team members, and ensure value for capital partners. She is deeply involved with all aspects of the business and works with the leadership team to develop and implement strategic plans for the organization.
Prior to becoming COO, she served as the Director of Operations for Integracare. Before joining the Integracare team, Belinda served as the Director of Operations and Analytics for the University of Pittsburgh Medical Center and as a Researcher at the University of Pittsburgh.
Belinda earned her Bachelors of Health Sciences and Masters in Methodology and Statistics from the University of Pittsburgh.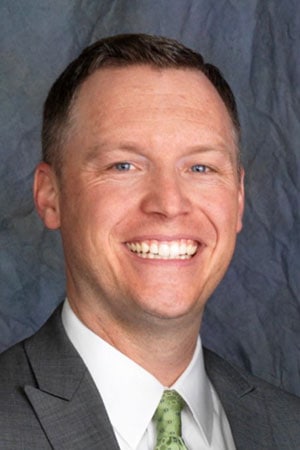 Brandon Smeltzer
Vice President of Sales and Marketing
Brandon and his team give advice, based on years of experience and expertise, to help individuals and their families navigate senior living. Brandon prides himself on inspiring and leading his team to understand the unique situation of every senior and their family, as well as communicating how IntegraCare can help them with one of the most challenging decisions of their life.
Brandon started in senior housing in 2003 at a privately owned independent, assisted and memory care living community. He then moved on to HCR-ManorCare's Arden Courts Memory Care Communities working in various roles including sales and operations at a building, regional and national level for over 10 years. Brandon also worked for the Pennsylvania Health Care Association as the Director of Personal Care and Assisted living advocating on behalf of Pennsylvania's providers and residents.
Brandon has a Bachelor of Science in Business Marketing from Millersville University and a Master's in Health Care Administration from The Pennsylvania State University.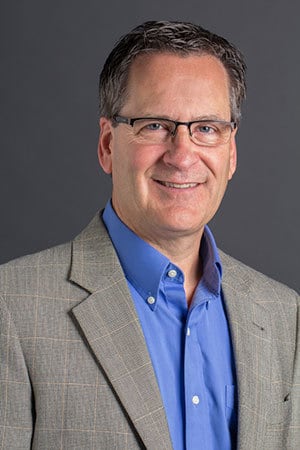 Eric Stoltz
Executive Vice President
estoltz@integracare.com
As the Executive Vice President, Eric is responsible for company growth through the acquisition of additional communities and new project development. In addition, he works to keep every property current through community reconfigurations, renovation projects, and financing/refinancing of new and existing communities.
Prior to joining IntegraCare, Eric managed corporate development for Duquesne Light Company and was the Vice President and Chief Financial Officer for DQE Enterprises.
Eric received his Bachelor of Science in Business Administration & Economics from Indiana University of Pennsylvania and his MBA from Carnegie Mellon University.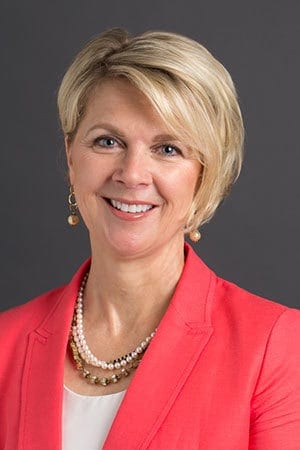 Maureen Battin
Director of Financial Services
mbattin@integracare.com
Maureen manages all financial systems for IntegraCare Corporation, as well as providing financial advice, direction and leadership to the department and the individually managed communities, management and investors.
Maureen brings a solid accounting background to IntegraCare, working with companies including Communefx and The Hawthorne Group. She loves working in the senior care industry, as it allows her to grow both personally and professionally.
Maureen received her Bachelor of Science in Accounting from Point Park University.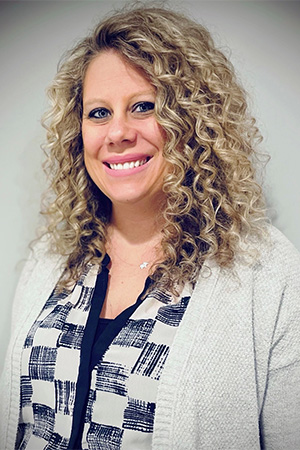 Shannon Joyce
Director of Human Resources and Risk Management
Shannon began working in the IntegraCare Human Resources Department as an HR Generalist in 2007. During her tenure with IntegraCare, Shannon grew her career to include a specialization in the Risk Management and Employee Relations fields. As the Director of Human Resources and Risk Management, Shannon now oversees the day-to-day functions of the IntegraCare Human Resources department, as well as providing guidance on risk management, recruitment, retention, and engagement.
Shannon loves that working at IntegraCare has allowed her to build a career in two areas she is passionate about – Human Resources and the Senior Care Industry. Prior to working with IntegraCare, Shannon worked in a senior care community and spent many hours volunteering with seniors.
Shannon earned her Bachelors of Science from The University of Pittsburgh.