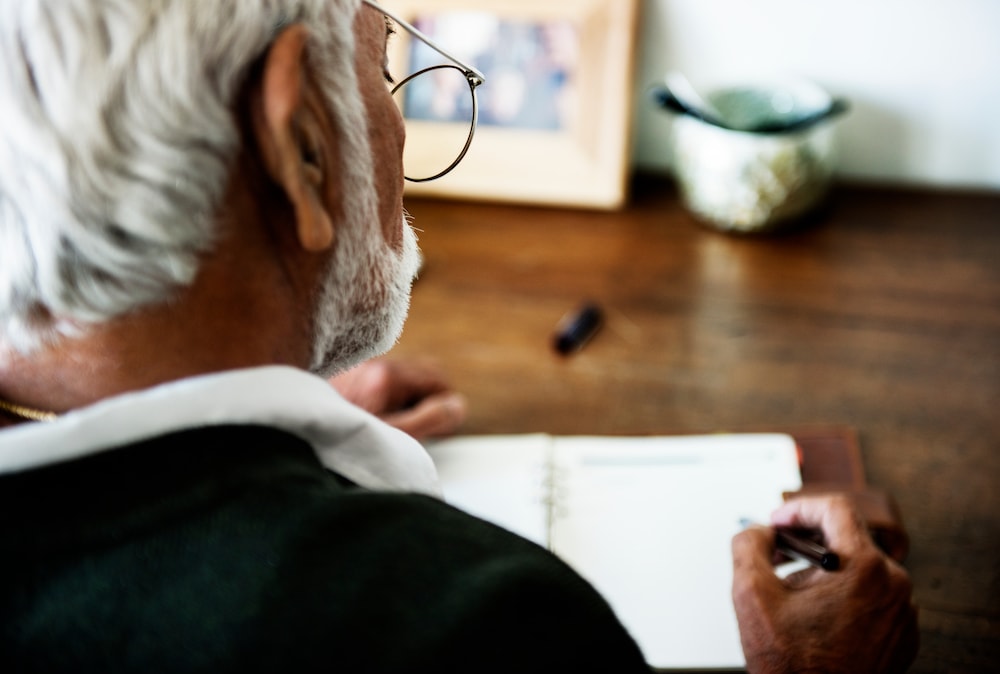 Journaling is a low-tech hobby that you can do in nearly any location. Keeping a diary may have a hugely positive effect on the emotional health of the elderly.
Journaling has several advantages and has the potential to alter your life in a variety of ways. For example, journaling may help home caregivers provide better care to their patients, build stronger connections with their clients, and enhance their well-being. 
Some of the advantages for the elderly and those with disabilities include alleviating specific symptoms like emotional difficulties and stressful events.
What Can Seniors Gain from Keeping a Personal Journal?
1.) Memory Enhancement
Journaling is a terrific way of keeping a record of your life's journeys and achievements. Keeping a diary is a great way to keep track of events, activities, and feelings that you wish to recall in the future. 
A daily diary may assist seniors in keeping track of crucial information, future events, and ordinary happenings and recording their thoughts and feelings. Even if you don't write about events that happened in the past, journaling may boost your memory and keep your thoughts fresh. Try to remember as much data as you can about the experiences that have had a lasting influence on you. If you chronicle your life in a diary, it will be a treasured heirloom for your children and grandkids.
2.) Digital Savvy
It's an excellent way to discover computers, tablet devices, smartphones, the digital world, and the internet if you prefer to journal on a computer or digital device. You can even use your Pinterest account; you may even include your favorite recipes, inspiring quotations, and more into your digital notebook. Who knows? You could get a lot of new followers on your favorite social networking site.
Keeping a diary online is practical and entertaining for seniors with restricted mobility since today's technology provides talk-to-text, touch keyboards, journaling applications, and many other choices. In addition, it stimulates the mind and encourages the development of new ideas.
You don't have to write only about your daily routine and ideas to keep a digital journal. Whether you're a poet, a photographer, a recipe inventor, or a fan of your favorite sports team, you may use it for any purpose you can think of. As a creative outlet, you never know what will happen until you get started.
3.) Balances Emotions and Reduce Stress
It is essential to understand one's emotions to achieve a state of equilibrium, and journaling is one way to do so. If you have a strong emotional response to anything, write about it! When writing in your diary, you're more likely to have "aha" moments and discover new insights.
Journaling is also a kind of self-expression and an outlet for expressing and transforming one's feelings. Writing about your feelings is a way to convey them directly from your thoughts to the paper.
Many older adults and those with impairments might benefit from journaling. Unlike physical exercises such as yoga, journaling involves no movement or physical exertion. Journaling's many advantages add up to a reduction in worry and tension. Keeping a journal is an excellent method to de-stress.
\While writing may be therapeutic, it can also give a feeling of purpose and escape. Writing things down provides yourself a reward that is both economical and personalized to your individuality. It can also benefit other loved ones when you want to tell a tale or pass on some knowledge to a family member that you won't see or speak to for a while. Even doctors advocate Journaling as a stress management tool because of its effectiveness.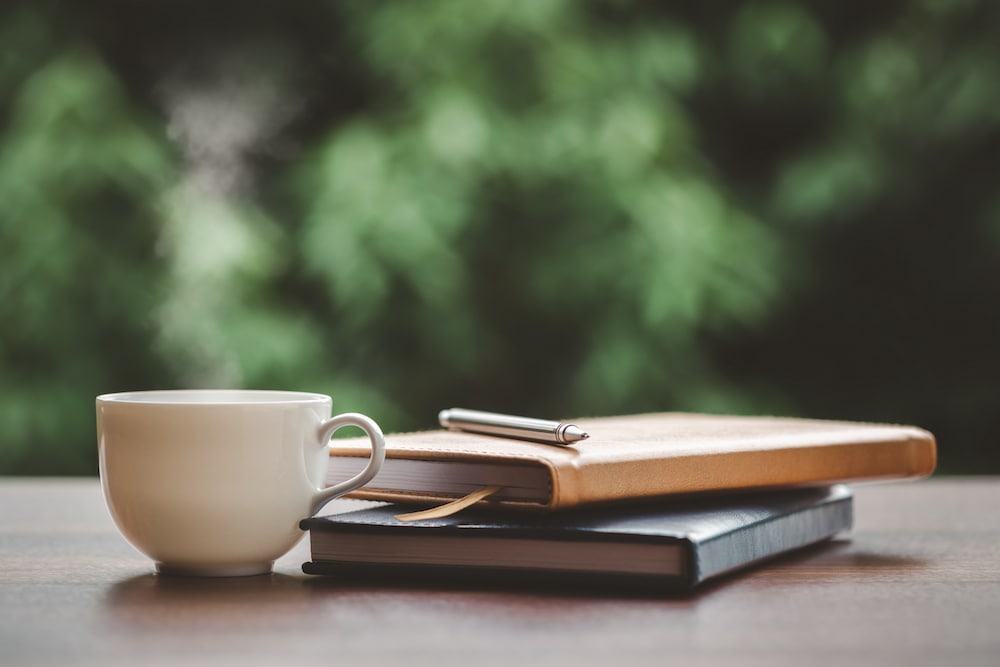 Journal Prompts for Seniors
Well, you've decided to start a daily journal for yourself; however, what topics should you write about? The subject matter isn't nearly as important as the habit of writing each day, although having a few ideas in hand can prove to be helpful and keep you motivated to write.
Check out the following topics and prompts:
Write about the best time in your life; it should include as many details as possible.

When you offer someone excellent advice, write about it.

What are the things you do daily to keep fit and healthy?

What historical figure would you want to encounter and converse with? Why? What would you want to know about?

What kind of weather is your favorite? Why?

What's the most okay book you've ever read, in your opinion? What did you find appealing? What was your reaction after reading the book?

What legislation would you amend if you had the power to do so, or how would you go about doing so?

Where would you like to travel for free?

What do you do if you find a fly in your salad at a posh restaurant?

Was there ever a time when you wished you could go back in time?

Where and when would you go if you could go back in time?

Write about three life lessons you've gotten from your family.

 

Describe a time when your family was happy.

Make a list of things you like about yourself and why.

What makes you proud to be a U.S. citizen?

Identify just one thing that makes you feel most at ease.

Discuss the most challenging aspect of your age group.

Give an example of your most admirable quality.

Write a piece on a sport that you like.

"Money can't buy happiness," as the adage goes. Do you agree with it?

What fictional character would you want to portray in a book, TV show, or film?
Exploring New Frontiers
Writing every day may improve your health and life as you become older. Writing in a journal can be a helpful way to keep track of your feelings and thoughts and a way to preserve your experiences. In addition, seniors benefit from maintaining a journal by helping themselves better understand what they are good at and what they like doing.