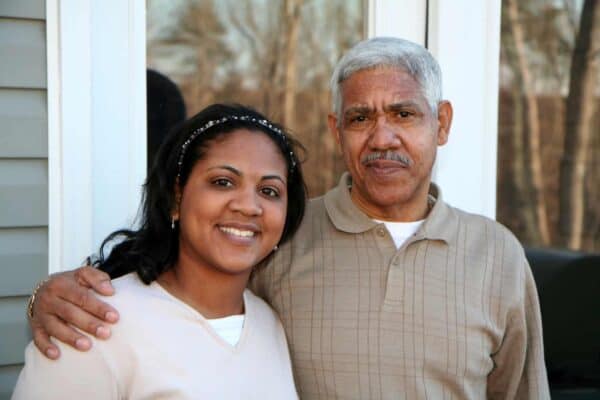 Caring for a family member or loved one can be challenging and often results in caregivers ignoring their own physical and emotional health. Caregivers often don't recognize the symptoms of stress that they are experiencing. Organizations such as the Family Caregiver Alliance provide plenty of helpful advice, much of which is listed below.
Unintended consequences
Family caregivers of any age are less likely than non-caregivers to practice preventive healthcare and self-care behavior. Regardless of age, sex, and race and ethnicity, caregivers report problems attending to their own health and well-being while managing caregiving responsibilities. They report:
sleep deprivation
poor eating habits
failure to exercise
failure to stay in bed when ill
postponement of or failure to make medical appointments for themselves
Family caregivers are also at increased risk for depression and excessive use of alcohol, tobacco and other drugs. Caregiving can be an emotional roller coaster. On the one hand, caring for your family member demonstrates love and commitment and can be a very rewarding personal experience. On the other hand, exhaustion, worry, inadequate resources and continuous care demands are enormously stressful.
Caregivers are more likely to have a chronic illness than are non-caregivers, namely high cholesterol, high blood pressure and a tendency to be overweight. Studies show that an estimated 46 percent to 59 percent of caregivers are clinically depressed.
If you are feeling the weight of caregiving and feel you need help, it is important to communicate these concerns to a family member, physician or medical expert to get the support you need. It is important to realize that you are not alone in your situation.