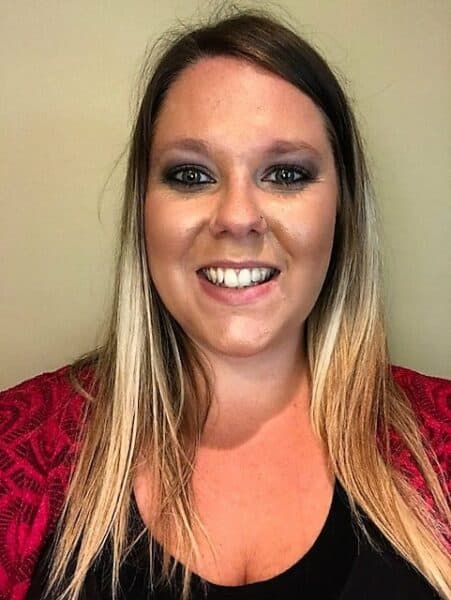 For Immediate Release
New Director of Sales and Marketing strives to make seniors 'feel like the community is truly their home'
Chrystal Kapanyko brings positive outlook to The Pines of Mount Lebanon
PITTSBURGH – Chrystal Kapanyko believes that each day she will encounter new and exciting challenges while interacting with senior residents and their families in her role as director of sales and marketing at The Pines of Mount Lebanon.
Kapanyko recently joined the team at the senior living community in Pittsburgh. She brings a diverse background and upbeat approach to the position.
"I'm a naturally caring person and I truly believe in what The Pines has to offer its residents," Kapanyko said. "I care how residents are treated and I care about their feelings. I want residents to feel like the community is truly their home. My goal is to help ensure that residents are well cared for, learn all that I can about the senior living community, and help educate the community about senior care."
A native of nearby Carnegie, Kapanyko, 33, has been involved in marketing and sales for nearly a decade. She got her start in 2008 by helping a cleaning/restoration company market and promote its brand to local insurance agents and property owners.
A year later, she joined the non-profit team of the largest association in the printing industry, working her way from marketing assistant to marketing coordinator before eventually becoming a marketing manager in 2012. She stepped aside from her role with Printing Industries of America in 2015 to be with her family, but after a break, Kapanyko joined The Pines team.
"I took time off to spend some time with my husband and young son," she said. "This spring, I decided it was time to get back into the marketing game. The Pines of Mount Lebanon team already has been like family to me."
Kapanyko has made a positive impression.
"Chrystal has been a great addition to The Pines of Mount Lebanon team," said Brandon Smeltzer, Executive Director of Sales and Marketing for Pittsburgh-based IntegraCare, which operates The Pines. "She brings an enthusiastic outlook and focus to her job, and Chrystal really loves working with our residents and their families."
Visit our website at https://www.integracare.com
For more information, contact Chrystal Kapanyko, Director of Sales and Marketing, The Pines of Mount Lebanon, at ckapanyko@integracare.com or 412.341-4400.