Senior living community welcomes RN Cheryl Cole
     CLEARFIELD, Pa. — Colonial Courtyard at Clearfield recently named Cheryl Cole as Director of Resident Care Services at the senior living community.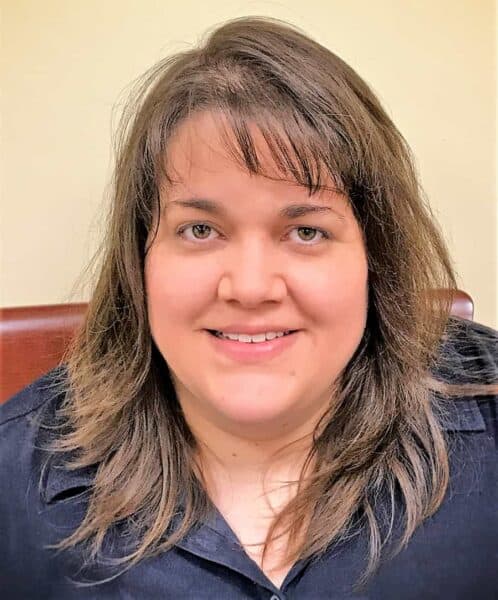 Cole, 45, brings a wealth of experience in geriatrics and a nursing background to her role.
"I'm excited about the position because of the continued growth with the staff and residents," Cole said. "Colonial Courtyard at Clearfield is a great place to work and a great place for our residents to live."
Licensed as a nurse in four states (Pennsylvania, West Virginia, Ohio and New York), Cole moved to Clearfield County from Wheeling, West Virginia, two years ago.
"Cheryl is a Registered Nurse with an extensive clinical and regulatory background in geriatrics," said Rebecca Dale, Executive Director, Colonial Courtyard at Clearfield. "She is warm, with a genuine, caring attitude. She always has a smile on her face and an idea to improve resident care services."
Cole has an office located in the Colonial Courtyard at Clearfield Wellness Center, but Dale said, "Don't be surprised if you don't find here there because she is very hands-on."
Cole also has experience in farming. She has been part of grain operations to grow corn, oats, wheat and soy beans.
For more information, contact Sandy English, Director of Sales and Marketing, Colonial Courtyard at Clearfield, at senglish@integracare.com or 814.765.2246.