Update: March 24th, 2020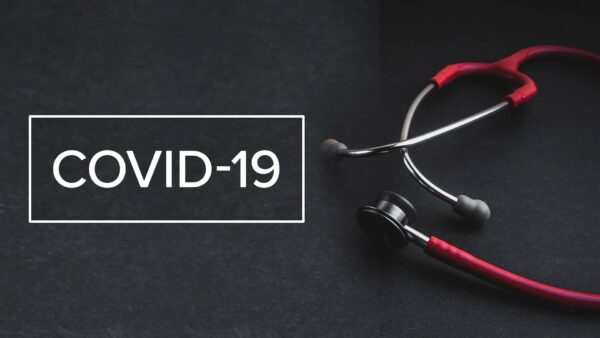 We appreciate our Residents, their families, and those in our greater communities for your support and cooperation in this uncertain time.  At this time, we continue to hold with no known cases of Covid-19 (Coronavirus) in any of our communities.  While the suspension of non-essential visits has been hard for many families, we are grateful for your understanding and willingness to work with us on creative ways you can stay connected with your loved one.
To help foster this connection, we have launched our Virtual Hug portal, where you can send well wishes in the form of videos and photos.  Please visit Integracare.com/Virtual-Hugs
Already we've seen some heartwarming grandchildren drawing pictures, and photos of those creations too.  We look forward to sharing these messages with your loved ones.
We want to assure you that we are taking all the appropriate steps to keep our Residents and Team Members safe.  In addition to our existing infectious disease protocols, we've implemented the following measures:
Educating and re-educating teams daily with approaches to keep themselves, their families at home, and our residents, safe.
Ensuring our communities have the tools needed to monitor Residents' health to help detect possible health issues early.
Utilizing the Johns Hopkins COVID-19 tracking system to monitor COVID-19 outbreaks and adjust our responses accordingly.
Enhancing our cleaning protocols to address COVID-19's specific lifespan and weaknesses.
Offering an additional stipend to Team Members who stay in the community during their off-hours to decrease their exposure and reduce exposure risk to our Residents.
Offering a $2 premium to existing Team Members who fill vacancies.
Promoted the use of video calling tools like Google Duo and Skype for Residents and families to keep in touch regularly with their loved ones. are encouraged to combat social isolation and loneliness.
For more information, please contact your Executive Operations Officer at your community.  Stay Healthy!
Visit our Covid-19 Response page for further information.