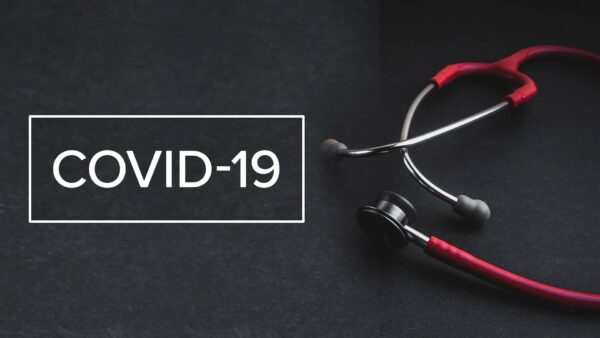 At this time, we do not have any known cases of Covid-19 in our community.  As many of you have been watching the news, you realize that others in our communities' regions have not been as fortunate.
The risk is significant that people who appear healthy will enter our communities and expose or directly infect Residents or Team Members.   To protect our especially vulnerable Residents from COVID-19 in our communities, we have made the very difficult decision to extend our suspension of all non-essential visits to all of our communities from Friday, 3/27/2020 through Monday, 4/20/20.  We recognize that this represents is an inconvenience for many which we do not take lightly.  We understand and appreciate that visits from friends and family are important to our community's vitality, but the safety of our Residents and Team Members are our primary concern during this unprecedented time.  We will provide an exception to this visitation restriction only in end-of-life situations or if the health of the resident is in jeopardy.
We understand that connecting with family members is incredibly important, and there are a variety of ways you might consider connecting with them.  These alternatives include telephone, e-mail, text, Skype, Google Duo, or Facebook, which we are happy to facilitate with the technology we have available in our community.  You may also consider using our Virtual Hug portal at www.IntegraCare.com/Virtual-Hugs.
Our community is following recommendations of the CDC on prevention steps, including following strict handwashing procedures, and in many circumstances, wearing protective equipment and gloves when interacting with Residents who are sick, or who have merely returned from a more skilled setting such as a hospital.  Our Residents are being monitored carefully for changing symptoms and fever every day.  We are cleaning and disinfecting high traffic and high touch areas with increased regularity.  We are screening and actively monitoring the temperatures of all our Team Members during every shift.  We are staying informed with the CDC, local and state governments' recommendations as they are updated.
Please continue to be assured that we are in constant communication with our vendors to ensure we have enough food, medication, and other supplies to serve Residents.  We have an FDA approved source for COVID-19 testing, and we are working to have test kits delivered in preparation should we have a probable case.
For more information, please contact your Executive Operations Officer at your community.  Stay Healthy!