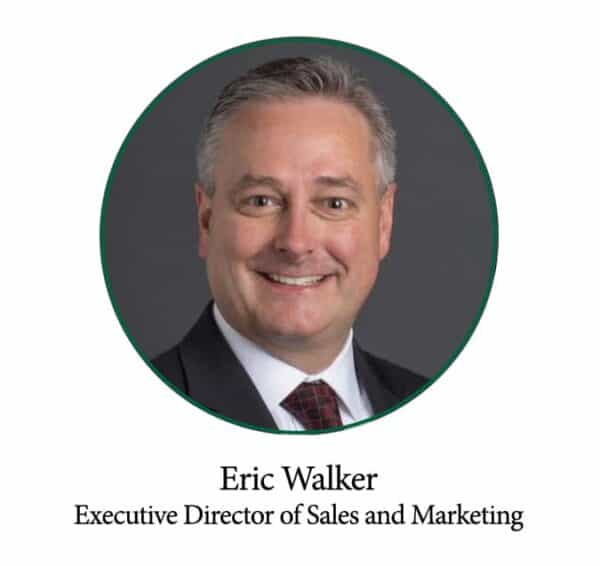 Greetings Residents, Families, and Friends of IntegraCare.  I am Brandon Smeltzer, Executive Director of Sales and Marketing filling in via the written word for our President Putzier for the week ending 6/19/20 COVID-19 update.
We continue to have no known cases of COVID-19 in our Pennsylvania and Maryland Communities.  Our residents and team members who were positive for the Corona Virus in our Virginia Community have no current symptoms and have received their first negative test results.  They await confirmation from their second tests as this is written.
Clearfield and Blair counties moved to green status in Pennsylvania, where two of our Colonial Courtyard communities are located.  The green phase is what Pennsylvania Governor Wolf is calling this Green Phase a "new normal."  This doesn't look like pre-pandemic life but does relax many restrictions.  We also know, according to state officials, that a county can move forward and back through the phases depending on the spread of the disease. These two counties will have their 28th day in the green next Friday.
We continue to await direction on reopening our communities, for anything other than "porch visits," from all three states governing health bodies.  The State of Maryland did appear to change policy and allow outside visits with an announcement but subsequently retracted their WebEx training to provide the necessary guidance for how these visits can safely occur within their standards.  In effect, for now, Maryland is still closed to outside visiting in the absence of this critical detail. We also continue to wait for direction from PA, MD and VA regarding mandatory testing as it relates to the Assisted Living and Retirement Living levels of care.
At this time there has been no re-opening guidance distributed by the regulators for any of our communities' states.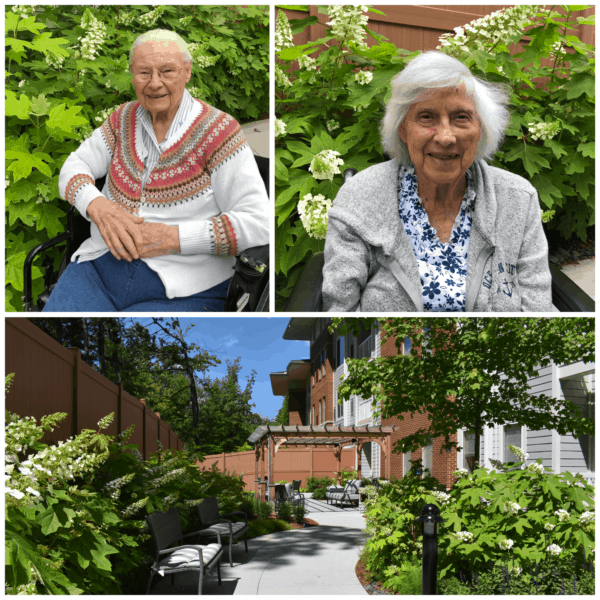 We are as desperate to reengage with all of our families in-person as they are to return to our communities.  We plan to do so as soon as reasonably and safely possible under the direction and guidance of licensing authorities and local health departments.  To this end, we currently anticipate outside visits only with screening, social distancing and wearing of masks required as a condition.  Set-backs such as positive cases will result in restrictions being put back in place.
We continue to engage with our residents in meaningful ways to support on-going healthy aging.  Our walking program marches on so that residents are fit and ready when communal dining is open and we are offering a limited number of activities in small groups while using appropriate social distancing.
Our community team members persist with their vigilance regarding infection control precautions to keep Residents, fellow Team Members, and their Families safe.  Our company leadership is working day in and day out to keep team members engaged, trained, and retrained, and stocked with the necessary Personal Protective Equipment to provide safe care for our resident's needs.
We continue to have safety top-of-mind and our actions continue to be driven by this as we walk this road together.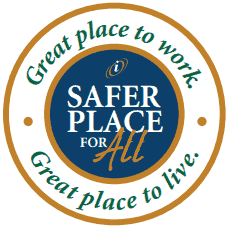 We are a great place to live.  We are a great place to work.  We are a safer place for all.
For more information, please contact your Executive Operations Officer at your community.  Stay Healthy!