It has been another engaging week at IntegraCare.  As of today, we are COVID-free among our Residents and team members in 11 communities in Pennsylvania and Maryland.  We do, however, have five positive COVID-19 cases at our Virginia community, two are Residents (husband and wife) and the remaining three are Team Members. The positive cases have been traced to a contract employee who was removed from the community on May 18th.  The Residents are together, resting well in an apartment our quarantine neighborhood with dedicated care.  The team members are recovering at home and will not return until the required 2 successive negative tests have been met.  Last week, a resident passed away with COVID in our Virginia Community. We grieve with her family. The resident was well-liked by her neighbors and our team members. We will miss her and the ways she brightened our community.
This week we're addressing a question we hear a lot, especially as states begin to re-open businesses and activities.  Is senior living safe?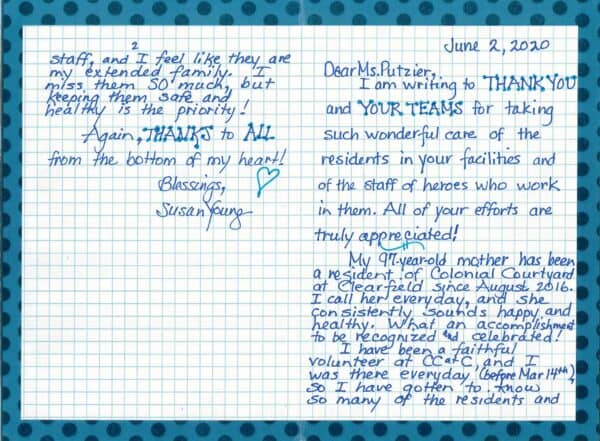 The word "safe" has so many underpinnings and implications.  At it's most rudimentary level, we feel safe when we believe we are part of something important, something greater than ourselves.  The idea of belonging and security is safe.  Today, we received a beautifully handwritten letter from an adult daughter in Clearfield, PA.  Here is what she had to say about safety in senior living:
Dear ms. Putzier – I am writing to thank you and your teams for taking such wonderful care of the Residents of your facilities and the staff of heroes who work in them.  My 97-year old mother has been a resident at Colonial Courtyard at Clearfield since august of 2016. I call her religiously every day and she consistently sounds happy and healthy.  What an accomplishment to be recognized and celebrated!

I have been a faithful volunteer at Colonial Courtyard at Clearfield and i was there every single day before March 14th, so I have gotten to know so many of the Residents and staff, and I feel like they are my extended family.  I miss them all immensely but keeping them all safe and healthy is the priority!  Again, thanks to all from the bottom of my heart.

Blessings, Susan Young.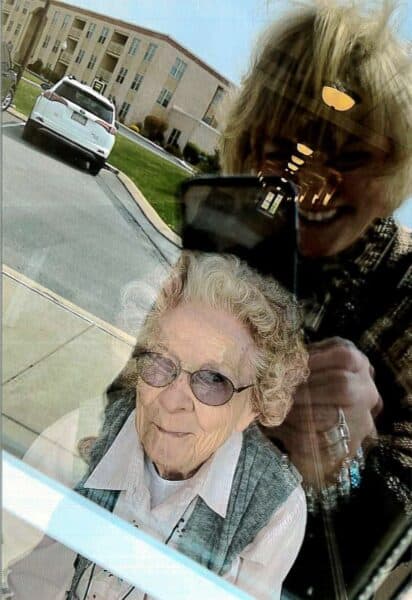 Thank you, Susan, for taking the time to share your appreciation.
A number of our communities in Pennsylvania are now in 'Green' counties which means businesses are more able to operate as normal, with social distancing and masks worn.  However, this does NOT mean that the state-mandated moratorium on visiting in Senior Living and Care communities has been lifted.  At this time, all IntegraCare communities remain closed to visitors.  We are working towards solutions to better bring families together.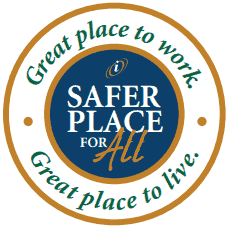 We are a great place to live.  We are a great place to work.  We are a safer place for all.
For more information, please contact your Executive Operations Officer at your community.  Stay Healthy!