Last week we shared that we had commenced our universal testing in Pennsylvania, were preparing to do so in Maryland and were reviewing all regulatory recommendations for our opening plan for Virginia.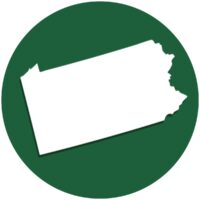 In Pennsylvania, our testing has been underway this week. As of the date of publication, we have completed 866 COVID-19 tests for our Pennsylvania communities.  This includes both Residents and Team Members.
As of July 23rd, we received back 732 PA test results, 729 of which came back negative for COVID 19.
We are grateful for these results, given all that we have invested as an organization to keep our Team Members, Residents, and their Families safe during the past five months.
Our Systems and Processes are Working.
Our screening, social distancing, disinfection, sanitation, PPE, collaboration efforts, and rigorous monitoring are keeping our residents and teams safe and kept the virus from spreading beyond just three cases. The positive COVID results are one asymptomatic team member in our Butler community, one asymptomatic team member in our Clearfield community, and one asymptomatic Independent Living Resident in our Camp Hill community. All three affected individuals continue to be asymptomatic and are recovering in quarantine.  In Pennsylvania, the testing for our Lancaster and Chambersburg communities will occur over the next three days, thereby completing our universal testing in PA. We expect to have all the test results by the end of next week.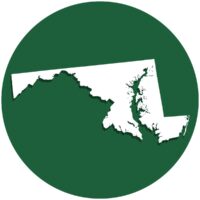 In Maryland, we are waiting for the national guard to deliver the test kits to commence our universal testing per the state regulations.  Our onsite leadership team has been planning for this and is ready to initiate as soon as the supplies arrive.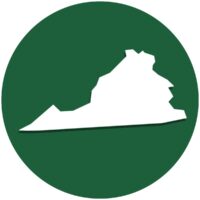 In Virginia, we are adjusting a few aspects of our opening plan based on safety protocols and regulatory feedback.  We expect to roll this out to our residents and families in the very near future.  We have already hosted a few small gatherings to practice loosening our restrictions, safely.  We are eager to facilitate safe and enjoyable visitation for our residents and their families and friends.
Our sincerest gratitude for the continued support of Friends and Family during these challenging times.  You cannot imagine how much your confidence motivates our team.  You are part of our family and your confidence only serves to bolster our team's efforts to keep our whole family safer.
We are working to move back to communal dining with all safety protocols in place once we complete our universal testing and confirmation that we are COVID free.
We are also working to expand our engagement programs and outside visitation opportunities parallel to the reintroduction of communal dining. We desire for this phase to be safe, interesting and an opportunity to see so many of you back in the lives of your loved ones and our team.
Before you can visit, you will be screened.  Our screening tool for visitors is designed to identify and communicate choices and behaviors that are the highest risks. The single intention here is to ensure we are a safer place to work and live.
If you travel for work or pleasure to one of the states that have been identified as a "hot zone," we respectfully ask that you avoid visiting for 14 days.  [PA Travel Restrictions]  [VA Travel Restrictions]  [MD Travel Restrictions]
Safer is tools, systems and processes that are consistently and strictly adhered to.  Safer is a Team forging in the same direction.  Safer is results that keep our Residents and Team feeling secure and supported.
Safer is possible because we are one team!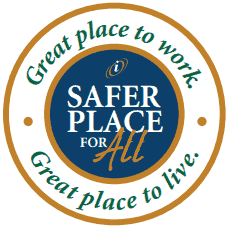 We are a great place to live.  We are a great place to work.  We are a safer place for all.
For more information, please contact your Executive Operations Officer at your community.  Stay Healthy!