We shared last week that universal testing is underway.  This week's update largely centers around the progress and results of that testing.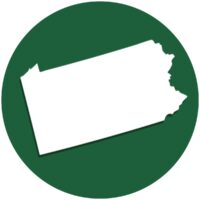 In Pennsylvania, so far, we have completed 950 COVID-19 tests.  As of July 30th, we received back 914 results, 911 of which are negative for COVID 19.  99.7% of returned tests are negative of the virus.  No new positive test results have been returned this week.
We are grateful for these results, given all that we have invested as an organization to keep our Team Members, Residents, and their families safe.  It is working – our screening, social distancing, disinfection, sanitation, collaboration efforts, and rigorous monitoring are keeping our all safer and has kept the virus from spreading beyond the three cases we noted last week.
Among the 3 positive cases noted last week, the asymptomatic Team Member in our Butler community returned to work COVID free this week, and we're counting this as a blessing.  The remaining 2 cases continue to be asymptomatic individuals and are recovering in quarantine.  In Pennsylvania, the only remaining pending test results are for our Lancaster community.
99.7% of returned tests are healthy and clear of COVID-19 in our PA Communities
Click To Tweet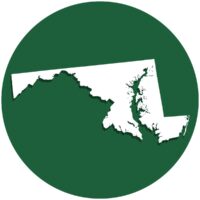 In Maryland, to meet the universal testing mandate we must use the prescribed channel set by the MD Department of Health to acquire and administer testing.  We continue to wait for the National Guard to deliver the test kits to commence our universal testing.  Our onsite leadership team has been planning for this and is ready to initiate as soon as the supplies arrive.   Governor Hogan announced this week new restrictions on travel to help combat the spread of the virus.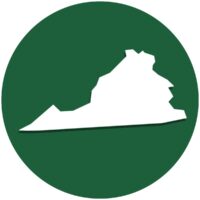 In Virginia, we are ready to implement our loosening of restrictions for communal dining and engagement programs.  Please look for details from our Executive Operations Officer, Cissy Nickel.  We are enthusiastic about inviting our families and friends back to our community to visit their loved ones and we are actively preparing several of our wonderful dining and socializing areas.
Overall, it has been a long and arduous path.  We are grateful for the trust and support of our Resident Families and Team Member Families.  That has made all the difference in our negative COVID 19 results!
We are also grateful to the many team members who have chosen one of our communities as their employer during the pandemic.  Thank you all for your support.  It is the reason we can now focus on loosening our restrictions and connecting you to your loved ones in our communities.
Connection is our focus.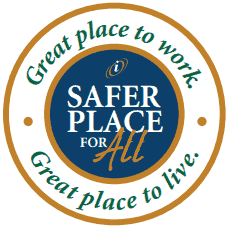 We are a great place to live.  We are a great place to work.  We are a safer place for all.
For more information, please contact your Executive Operations Officer at your community.  Stay Healthy!