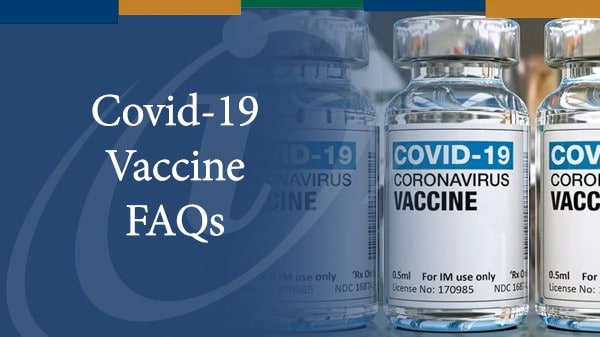 Experts at the CDC have prioritized healthcare workers and long-term care residents in the U.S. to receive the COVID-19 vaccine as it becomes available. With any new information, questions arise.  To reassure you, here is key information from public health officials to help you make an informed decision:
Who Gets The Vaccine?
Because the supply of COVID-19 vaccine in the United States will be limited at first, CDC recommends that initial supplies of COVID-19 vaccine be allocated to healthcare personnel and long-term care facility residents.  This means that our Team and our Residents have the opportunity to recieve this important protection early.
CDC made this recommendation on December 3, 2020, and based it on recommendations from the Advisory Committee on Immunization Practices (ACIP), an independent panel of medical and public health experts.
The recommendations were made with these goals in mind:
Decrease death and serious disease as much as possible.
Preserve functioning of society.
Reduce the extra burden COVID-19 is having on people already facing disparities.
Vaccines Are Safe
The vaccines available have been approved by the FDA.  This means the FDA considers them safe.  The vaccines continue to be monitored for safety as more people are vaccinated.
The Covid-19 Vaccines are being held to the same safety and effectiveness standards as all other vaccines.
Reassuring Science
The Covid-19 Vaccine will not give you the virus.  They contain synthetic versions of the virus to promote your body's immunity response.
It takes time for your body to build immunity and so it's possible you could contract the virus immediately before or immediately after the vaccine and still become ill.  That's why social distancing, masks and other protocols are so important.
Covid-19 vaccines will not alter your DNA.
Covid-19 vaccines do not include a microchip tracker.  It is documented when someone is vaccinated.  This documentation is to ensure you return for your second shot, and to help track any potential side effects.
Will the Vaccine Make Me Sick?
Like the common flu shot, you may experience side effects after vaccination.  These symptoms are a good sign as it means your body is building your immunity.  These may include a low-grade fever and irritation where you received the shot.  They should subside quickly.  When in doubt, always see your doctor.  We will be monitoring residents for these symptoms as part of our vaccination clinic process.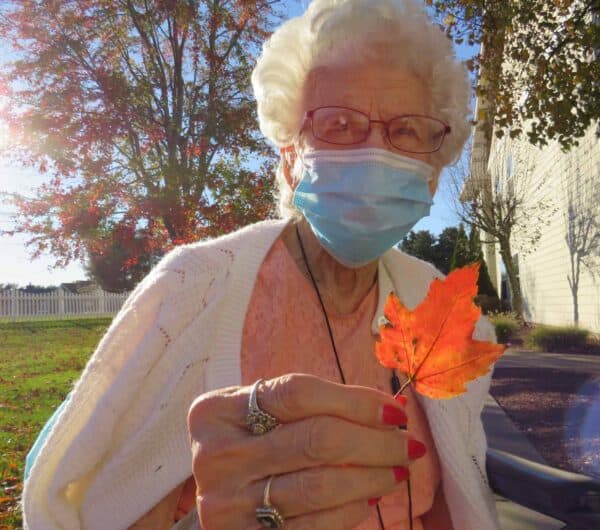 Do I Still Have To Wear a Mask?
Yes, please!  The vaccine will help reduce the spread of Covid-19, but we must still follow infection control measures.  These include wearing a mask, socially distancing, washing your hands and staying home when you can.
What's Next?
After your first vaccination shot, try to stay home as your body will need time to build your immunity.  The vaccine requires two shots 3-4 weeks apart, so be sure you return for your second shot to achieve the full immunity.