What's Next: Visitation
The CDC and the Department of Human Services for Maryland and Pennsylvania released guidance for further opening of visitation in long-term care facilities late last week.  This update below are changes resulting from that guidance for all of our licensed assisted living and personal care communities in Pennsylvania and Maryland. We are working to learn the details for Virginia, but anticipate similar guidance and changes.
Infection prevention and control measures will continue to prevail in all of our communities.  These are, regardless of vaccination status, the screening of visitors for signs and symptoms of COVID-19, use of hand-sanitizer, face coverings or masks and physical distancing, routine disinfection of high touch, high traffic areas, and routine testing of our Team Members and regular visitors to our communities based on the county positivity rates.
Indoor Visitation
We are pleased to share that indoor visitation will finally be permitted very soon!  To facilitate indoor visitation, each community must determine the safe and appropriate number of visitors they might host in the community at any given time.  Similar to earlier phases of visitation, a schedule will be determined.  Visits might be limited initially to allow for everyone to visit in turn.  Please allow our community teams the time to work this out.  Visitation will be possible in Resident apartments; in pre-determined visitation areas; and our preferred location, outside, as the weather permits!
Individuals who violate the core principles of infection prevention and control will not be permitted to visit.  Masks MUST be worn.
During indoor visitation, communities will limit visitor movement in the community. For example, visitors should not walk around different halls of the community. Rather, they should go directly to the resident's apartment or the designated visitation area.  This reduces the potential risk of exposure.
Visitation May Be Suspended If…
Indoor visitation is subject to cancellation at a moment's notice in the interest of our residents' and/or team's health and safety.  Suspensions are almost always the result of a covid-positive test result.  Visitation will be suspended until they have met the criteria to discontinue transmission-based precautions, usually the completion of a 14-day quarantine.
A positive covid result will require a temporary suspension of visitation for testing to determine the level of spread within a community.  If the case is isolated, visitation will be permitted in areas that are unaffected by the positive case.  We urge patience with these rapid changes and with communication that must occur.  Resident and Team member safety and well-being are the priority during an outbreak.
Can I Hug My Mom or Dad?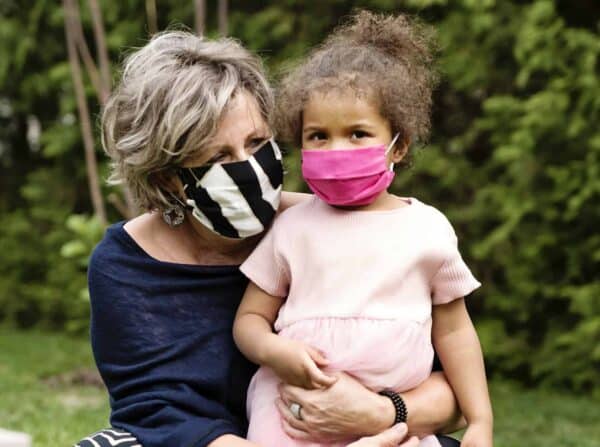 Short answer, YES!!  But, according to the guidance, only if the resident is fully vaccinated, they choose to have close contact (including touches and hugs), and both resident and visitor must be wearing a well-fitting face mask and performing hand hygiene before and after. Regardless, visitors should practice social distancing from other residents and staff in the community at all times.
How Does This Change Quarantine Rules?
New residents moving in who are already fully vaccinated will no longer need to quarantine for 14 days, as previously recommended.   However, unvaccinated new Residents who move in will still need to quarantine the 14 days.
Fully vaccinated Residents returning from hospitalizations do not have to quarantine, and may return to their apartments directly.  Our team will continue to monitor vital signs and symptoms.
Fully vaccinated Residents may leave the community for social visits and outings with their families without returning to quarantine.  However, any known or learned direct exposure to COVID-19 during any outing, regardless of vaccination status, will necessitate quarantine for 14 days.  "Exposure" is a cumulative 15 minutes presence within 6 feet of a person who is positive for COVID-19 in a 24-hour period.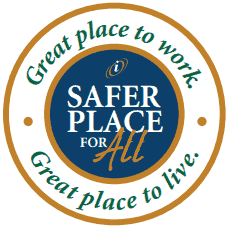 For more information, please contact your Executive Operations Officer at your community.  Stay Healthy!