Candle Light Cove senior living community to host Sept. 10 event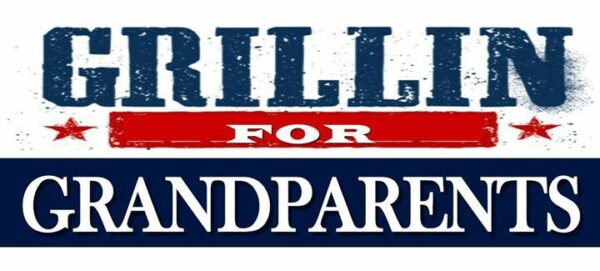 EASTON, Maryland – In observance of National Grandparents Day, Candle Light Cove will host a "Grillin' for Grandparents" multi-generational event on Sunday, Sept. 10 at the senior living community at 106 West Earle Avenue.
The outdoor event will be held from 11 a.m. to 1 p.m. and is open to the public. Admission is free, though donations will be accepted. RSVP is requested by Sept. 5 at 410.770.9707.
"We are encouraging people to wear their purple with pride in recognition of the Alzheimer's Association and Project Purple, a nationwide initiative to raise awareness and prevent opioid abuse," said Cissy Nickel, Executive Director at Candle Light Cove. "Our goal is to raise awareness of Alzheimer's disease and the efforts of the Alzheimer's Association. Also, Project Purple addresses opioid abuse, which, sadly, hits all generations.
"Seniors are among the fastest growing populations for opioid abuse, and many people don't know this. We are combining two causes to raise awareness of two very important issues to seniors," she continued.
"Of course, we also want to honor all of the grandparents who are residents of Candle Light Cove as well as any grandparent who attends," Nickel said.
The "Grillin' for Grandparents" event will feature a variety of foods and funnel cakes in the theme of a late-summer cookout.
Among the highlights and activities will be:
Meet the Talbot County K-9 Unit.
Talbot County Sheriff Joe Gamble will speak on impact of opioid epidemic on the Eastern Shore.
Easton Volunteer Fire Department Fire Truck Tour.
Corn hole contest.
Bounce house activities for youngsters.
50/50 raffle.
Vendor tables.
All proceeds from the event will be donated to the Alzheimer's Association.
"There will be a wide variety of fun, educational and community-oriented activities," Nickel said. "This truly will be a multi-generational gathering."
For more information, contact Cissy Nickel, Executive Director, Candle Light Cove, at cnickel@integracare.com or 410.770.9707.