Tressia Day brings three decades of experience to senior living community
      CHAMBERSBURG, Pa. – Tressia Day returned home both geographically and in the IntegraCare family through her new role as executive director at Magnolias of Chambersburg senior living community.
"Tressia has been a true asset to IntegraCare in a number of important roles, and it is fitting that she will lead this team," said Brandon Smeltzer, Executive Director of Sales and Marketing with IntegraCare, which operates Magnolias of Chambersburg. "Tressia has a strong work ethic, solid leadership skills and an enthusiastic approach to her work with our team, the senior residents and their families."
Day joined IntegraCare in 2014 as director of resident care at Magnolias of Chambersburg. She resides in nearby Spring Run and has strong Franklin County roots as a 1988 graduate of Fannett-Metal High School.
After more than a year in her first position with Magnolias of Chambersburg, Day accepted the role of IntegraCare's Healthcare Compliance Coordinator, a position that took her to all 10 IntegraCare communities located in Pennsylvania and Maryland.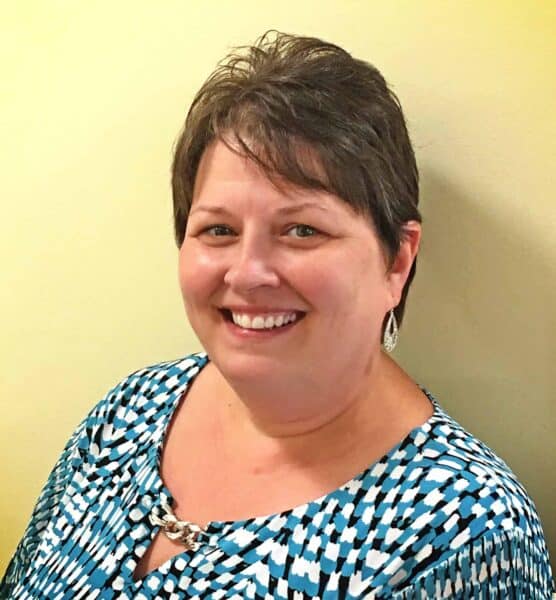 This spring, she returned to Magnolias of Chambersburg as executive director.
"I am grateful to have an opportunity to work with such a great team as well as the residents and their family members," Day said. "Prior to being named executive director, I had served in a traveling position, which enabled me to meet folks at other communities. That position allowed me to spread my wings and work with many great people throughout IntegraCare."
"During this time, I continued to maintain my Personal Care Administrator licenses, and when I was asked to fill roles as an interim executive director at several of our communities, I gained valuable experience," she continued.
It's been a long journey to the executive director's position in Chambersburg. Day found motivation to work in senior living when she was a teenager.
"I was inspired many years ago at age 19, when I started working for my friend's mother at her personal care home, Gold'N Gray Retirement Home," Day said. "I began as resident care provider and became interested in learning the ropes as the owner began to educate me on regulations, general administration and the ins and outs of the business."
"This inspired me even more to become a nurse with the end goal of becoming an owner operator myself," said Day.
Day completed the Franklin County Practical Nursing Program in 1994. Eventually, she owned and operated Day's Personal Care, which started as a five-bed facility in 1999. Four years later, her family purchased Gold'N Gray Retirement Home, a 25-bed personal care home.
Along the way, Day took online college courses and earned an Associate's Degree in Healthcare Administration. She and her husband Marshall have been married 22 years and have two sons.
The journey eventually brought her to IntegraCare, where Day is quite at home in her role as executive director at Magnolias of Chambersburg.
"Our goal of being a great place to live and a great place to work seems to be coming true," Day said. "The team has been an inspiration. I truly feel I have returned home. My dedication and love for caring for people has been boosted by the entire IntegraCare team. They are supportive, encouraging and feel like family to me."
For more information, contact Tressia Day, Executive Director, Magnolias of Chambersburg, at tday@integracare.com or 717.264.6000.