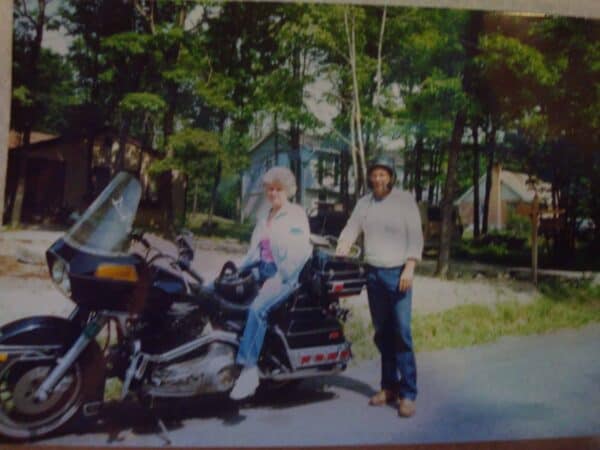 Each quarter we feature a resident in our Quarterly Newsletter.  Here's our Springtime feature, Helen!
Helen was born on July 23rd, 1936 in Philadelphia, Pennsylvania to Italian natives Anthony & Elizabeth M.  She was the oldest of six children. Helen had three brothers and two sisters. She enjoyed spending time with her family, reading, walking and listening to music.  As she grew older, Helen enjoyed taking train rides because it reminded her of her father who was a rail road worker.
Helen attended Good Sheppard Grade School and graduated from West Catholic High School in Philadelphia, PA.   She married her high school sweetheart, William "Bill" C. in 1956 in Philadelphia.  They celebrated their marriage by taking a trip to Las Vegas, Nevada for their honeymoon.
Helen and Bill had two children, Bill Jr. and Linda.  Helen worked at Trans-America Insurance for over thirty years and her husband was a barber. Helen retired in 1990 to enjoy life with her family.
During their marriage, Helen and Bill loved to travel all over the country on their motorcycle. One motorcycle trip they took was from Philadelphia, Pennsylvania to Los Angeles, California. Their children were four and five years old at the time and they rode in the side car connected to the motorcycle.  They always enjoyed the outdoors and spending time at their beach house in the small town of Longport, New Jersey where they spent many summers swimming in the ocean.
When Helen's husband was diagnosis with cancer, Helen devoted all of her time in to taking care of him up until he passed away a few years ago. Helen also experienced the death of her daughter Linda.
Helen joined the Magnolias of Lancaster family three months ago.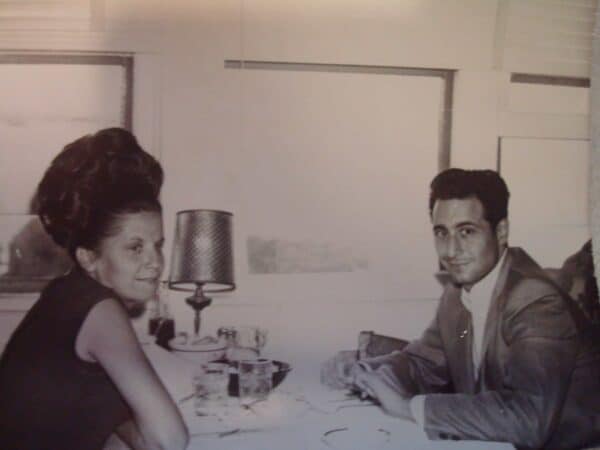 When Helen came she had a lot of work to do to improve her health.  In the short months since we've welcomed her, Helen has excelled with therapy and is doing wonderful!  If you ever get to meet this upbeat, happy, beautiful lady be prepared to laugh and smile through your entire visit with her!