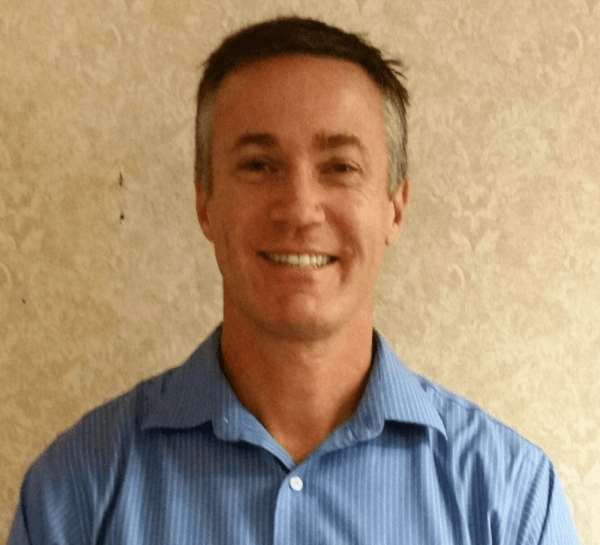 LANCASTER, Pa. – Oct. 27, 2016 – The Magnolias of Lancaster recently named Bob Garvey as Director of Sales and Marketing at the senior living community located at 1870 Rohrerstown Road in Lancaster.
A Lancaster County native, Garvey brings an extensive background in sales after previously holding positions in the consumer goods industry with such well-known brands as Black & Decker, Newell Rubbermaid and Jarden Corporation.
"We are excited to have Bob join the Magnolias of Lancaster team," said Kevin Cysyk, interim Executive Director at Magnolias of Lancaster. "His experience and enthusiasm truly are assets."
Garvey, 44, is a graduate of Cornell University and Penn Manor High School in Millersville. In addition to his work at Magnolias of Lancaster, Garvey is co-pastor of West Willow United Methodist Church, a role he's held since July 2015.
"The work I do at Magnolias is really an extension of the ministry work we do at West Willow," Garvey said. "I'm fortunate to be blessed with work that is both enjoyable and meaningful to me."
Garvey and his wife Kimberly have three children, Bobby, Jack, and Maggie.
For more information: https://www.integracare.com