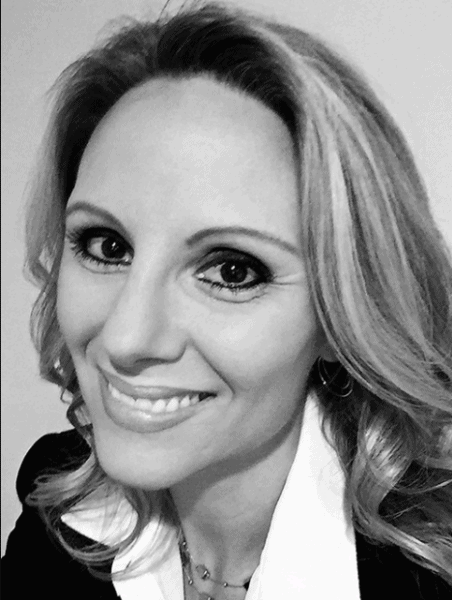 New Executive Director brings diverse experience, nursing background to Colonial Courtyard at Clearfield
Rebecca Dale will lead senior living community team
     CLEARFIELD, Pa. – Rebecca Dale brings administrative experience and a nursing background to her role as the new executive director of Colonial Courtyard at Clearfield.
The Loretto resident has been a Registered Nurse for nearly 20 years and is a Licensed Nursing Home Administrator with more than 15 years of service in skilled nursing care. Dale recently took on her new role with Colonial Courtyard at Clearfield, a senior living community operated by Pittsburgh-based IntegraCare.
"Rebecca brings strong leadership and a wealth of professional experience to the executive director role at Colonial Courtyard at Clearfield," said Brandon Smeltzer, director of sales and marketing at IntegraCare. "Her experience as a nurse and as a nursing home administrator will continue to support the quality of service and professionalism at our new community."
The current Colonial Courtyard at Clearfield community opened in March 2016. The recently constructed building replaced the original community, which was destroyed by a fire in 2013.
"Colonial Courtyard at Clearfieldis an amazing, state-of-the-art community that showcases the best that assisted living has to offer – a warm, beautiful atmosphere where residents and families can continue their valued traditions while receiving assistance to meet their daily needs, and a gentle, fun-loving care team that truly emulates providing compassionate care," said Dale, 42, who joined the IntegraCare team on Jan. 24.
Dale has been a RN for 19 years and a Licensed Nursing Home Administrator since 2014. She received her BSN at Saint Francis University in Loretto. "I've worked in long-term senior care and home-based senior care environments for the duration of my career," she said.
"Integracare's Three Dimensional Focus places emphasis on the team member, the residents, and the families," Dale said. "By doing this, the community becomes a great place to work, and by virtue of being a great place to work, it's a great place to live. Happy employees equal happy residents. It's my goal to continue to foster Colonial Courtyard at Clearfield as a great place to work and live through continuous review of what we do, how we do it, and how to continue to grow as a team to embody our mission of improving the quality of life for our employees, residents, and their families."
Dale and her husband Steve have three children, Justin (15), Hayley (13) and Sienna (10).
For more information, contact Sandy English, Director of Sales and Marketing, Colonial Courtyard at Clearfield, at senglish@integracare.com, or 814. 765.2246.