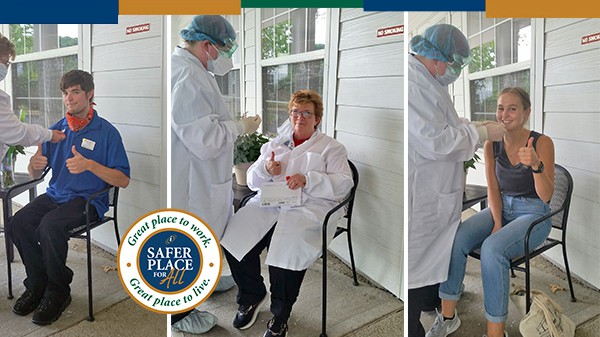 Senior living community administered 147 tests in one day, all came back negative!
GREENSBURG, Pennsylvania – Lori Grant was impressed by the efficient manner in which the Wellness Team at Newhaven Court at Lindwood administered 147 COVID-19 tests to residents and team members in one day.
Grant, who is Executive Operations Officer at the senior living community in Greensburg, was even more excited when the results of those 147 tests came back a few days later. "All were negative," Grant said.
"We tested 85 residents and 62 team members as part of the universal testing as per the order by (Pennsylvania) Gov. Tom Wolf. The Wellness Team displayed a tremendous amount of hustle and diligence to administer the tests. We are appreciative of the fact that all of the tests produced negative results for COVID-19."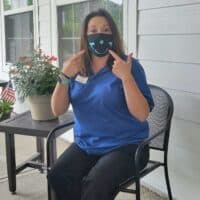 Newhaven Court at Lindwood is among the 11 IntegraCare senior living communities in three states to have implemented strict guidelines and restrictions since the outset of the COVID-19 pandemic.
"These results speak to how dedicated Lori Grant and her team are while performing their important roles in our residents' lives," said Megan Campbell, IntegraCare Chief Operating Officer. "Of course, there is still a risk that this coronavirus poses even with all of our vigorous prevention measures, so we will remain vigilant. Our team continues to build their awareness of risk factors associated with COVID-19, and have been so diligent with their choices both on and off the job. We are grateful to them for doing the things that are sometimes inconvenient."
Earlier this month, IntegraCare began universal testing in its nine Pennsylvania senior living communities. Testing will soon commence in its Maryland and Virginia communities Candle Light Cove and Hunters Woods at Trails Edge, respectively.
Through July 23, IntegraCare received 732 Pennsylvania test results and 729 of those came back negative for COVID-19.
"We are grateful for these results, given all that we have invested in as an organization to keep our team members, residents and their families safe," said Putzier, IntegraCare President and co-founder. "Our screening, social distancing, disinfection, PPE, collaboration efforts and rigorous monitoring are keeping our residents and teams safe and have kept the virus from spreading beyond just three cases."
The positive COVID-19 results include two asymptomatic team members at two different communities and one independent living resident in another community. "All three affected individuals continue to be asymptomatic and are recovering in quarantine," Putizer said.
For more information, contact Lori Grant, Executive Operations Officer, Newhaven Court at Lindwood, at lgrant@integracare.com or 724.853.2505.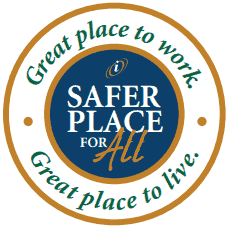 We are a great place to live.  We are a great place to work.  We are a safer place for all.