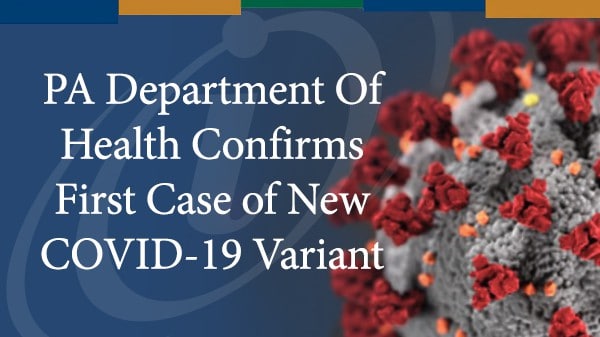 Harrisburg, PA – Secretary of Health Dr. Rachel Levine announced today that the first confirmed case of the COVID-19 variant, SARS-CoV-2 B.1.1.7, has been identified in Pennsylvania. The confirmed case is in Dauphin County. This variant is the same one that was first discovered in England in December.
According to the statement, the individual tested positive after international exposure. Contract tracing was performed.
Virus mutation is common, and unfortunately, the COVID-19 virus has done so.  According to the CDC, this new variant was recognized in the United Kingdom in mid-December 2020.  The danger in this new variant is not whether or not it causes more symptoms, but that it spreads and infects faster than the original strain.
As public health experts continue to study this new variant, they expect that all currently available diagnostic tests will detect the variant as COVID-19 and that the COVID-19 vaccines will remain effective against this variant as well.
"There is still much to learn about this new variant, so we need to remain vigilant and continue to urge Pennsylvanians to stop the spread by washing their hands, practicing social distancing, avoiding gatherings, downloading COVID Alert PA and answering the call. Stay calm, stay alert and stay safe."
We are reviewing this new data with our teams and reiterating the exceptional importance that our team be vigilant both in our communities and when they're not at work.  We understand the increased urgency that protocols remain firmly adhered to, and urge those friends and family at home to stay home, socially distance when you can't be home, wear a mask and do all that you can to reduce the risk of spread.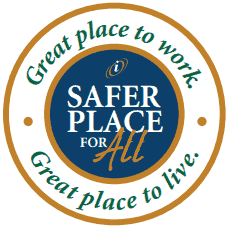 For more information, please contact your Executive Operations Officer at your community.  Stay Healthy!