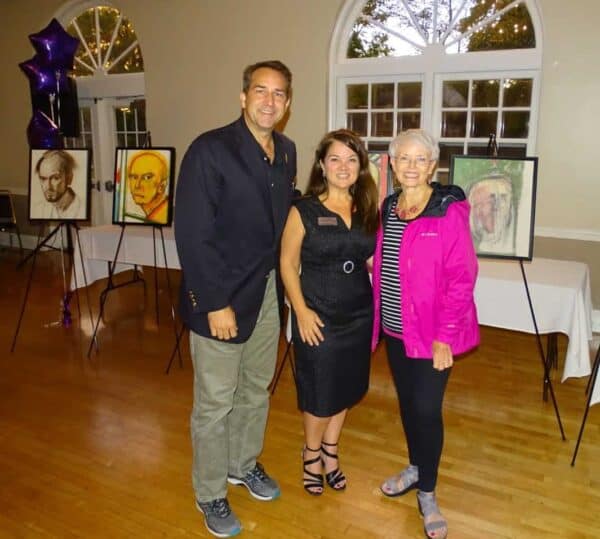 EASTON, MD — Candle Light Cove Assisted Living and Memory Care community, with the help of sponsors like Londonderry, Home Instead, the Alzheimer's Association, Talbot Hospice, Brightstar Care, Chesapeake College, The Star Democrat, Academy Art Museum, and more, was able to present
a week of events
entitled 'Absence Week' that served to educate the public and professionals of the Eastern Shore about Dementia, it's effects, and how to care for those effected by the disease.
No person is immune to dementia and Alzheimer's, and the enlightening events helped bring this critical issue to top 
of mind.  
The week's centerpiece was 2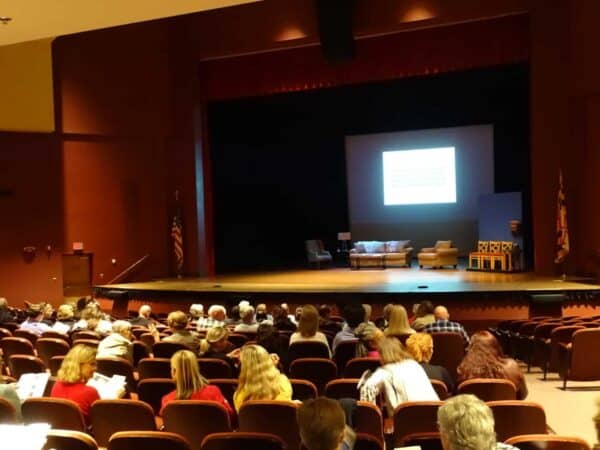 performances of 
Absence
, A Play about Dementia by Peter M Floyd.  The performances at Chesapeake College and St Michael's High School treated audiences to the ups and downs, and ultimate erasing that Alzheimer's can cause.  Everyone left the show with a renewed energy to help support the cause so that we might some day End Alzheimer's.
Ultimately, Team Absence exceeded their fundraising goal, hitting 112%!  Donations to the cause are still being accepted through January.  You can support Team Absence here.
"We are so grateful for the community's support and look forward to championing this cause more in the future for the Eastern Shore!" said Tami Weber, Director of Sales and Marketing at Candle Light Cove and Absence Chair.  
For more information contact Cissy Nickel, Executive Director, Candle Light Cove at 
cnickel@integracare.com
 or 410.770.9707