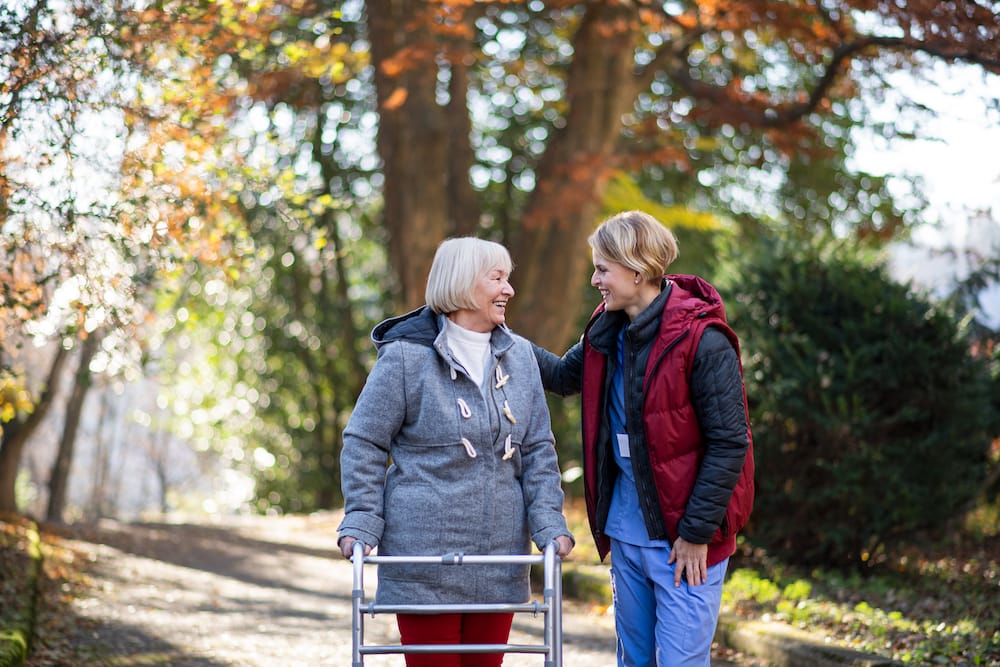 Dementia is a broad term that involves problems with reasoning, planning, judgment, memory, and other mental activities due to brain damage caused by insufficient blood flow. Although a stroke can induce dementia by blocking an artery in the brain, strokes do not always result in dementia. The degree and location of a stroke decide whether or not it affects your thinking and reasoning. Other illnesses that damage blood vessels and limit circulation, depriving your brain of vital oxygen and nutrients, can also cause dementia.
High cholesterol levels, diabetes, and smoking, all of which increase your risk of heart disease and stroke, also increase your chance of vascular dementia. Controlling these risk factors may help reduce your risk of getting dementia.
The Early Warning Signs of Dementia
Dementia symptoms differ depending on which section of your brain has a poor blood supply. The symptoms of Alzheimer's disease dementia sometimes coincide with those of other kinds of dementia. In contrast to Alzheimer's disease, the most prominent symptoms of dementia are thinking speed and problem-solving rather than memory loss.
Dementia symptoms and signs include:
1.) Difficulty in Solving Problems.
A senior with dementia may find it challenging to follow a plan, such as a recipe for cooking or driving directions. Problem-solving may also become more complicated, such as when adding up numbers to pay bills.
2.) Confused about Time or Place.
Dementia can impair one's ability to gauge the passage of time. People might also lose track of where they are at any time. They may struggle with dates and find it challenging to grasp occurrences in the future or the past.
3.) Speech Problems.
One of the early signs of dementia is difficulty communicating thoughts. A person who has dementia may struggle to describe anything or find the correct words to express themselves. Talking to a senior suffering from dementia can be challenging, and it may take longer to end than usual.
4.) Mood Swings.
Dementia is often associated with mood swings. If you have dementia, it might be challenging to detect it in yourself, but you may see it in someone else. Depression, for example, is expected in early dementia.
5.) Personality Shift.
You may also notice a personality change. One ordinary sort of personality change associated with dementia is a transition from timid to extroverted. This is because the illness frequently impairs judgment.
6.) Slight short-term memory loss.
Memory problems might be an early sign of dementia. The alterations are frequently modest and involve short-term memory. For example, an elderly person may recall events from years ago but not what they ate for breakfast. Other signs and symptoms of memory loss include forgetting where they left an object, having difficulty remembering why they entered a specific place, or forgetting what they were meant to perform on any given day.
7.) Writing and speaking problems.
Conversations may be difficult for a person who has dementia. They can forget what they're saying or what someone else has spoken to them. It might be hard to have a discussion. People's spelling, punctuation, and grammar may also deteriorate. Some people's handwriting becomes increasingly difficult to read as they become older.
8.) Making bad decisions.
It might be difficult for someone who has dementia to recognize what is fair and reasonable. This may result in them overpaying for items or being overly confident in purchasing items they do not require. Dementia patients may also be less concerned with keeping themselves clean and presentable.
9.) Confusion
Seniors who are in the early stages of the disease are frequently confused. When a person's memory, reasoning, or judgment fails, they may get confused because they can't recall names and faces, find the correct words, or communicate with others regularly. Confusion may arise for a variety of causes and in a variety of settings. They may, for example, misplace their vehicle keys, forget what comes next in the day, or have trouble recalling someone they've met previously.
10.) Problems completing routine chores.
Early dementia can be detected by minor changes in a senior's ability to execute routine tasks. This frequently begins with difficulties performing more complicated tasks, such as balancing a checkbook or playing games with numerous rules. Affected seniors may struggle to master new skills or follow new routines and work to execute existing chores.
Preventing Dementia: What You Can Do
Playing word puzzles, memory games, and reading are excellent techniques to keep the mind busy, improve your brain health, and reduce your risk.

Regular Exercise,

including 3 hours of physical activity in a week

.

If you smoke, change your lifestyle by stopping.

Consuming a diet rich in:
fatty acids omega-3

whole grains

veggies

fruits
You can also lower your risk by increasing your vitamin D dosage. People with low vitamin D levels in their blood are more prone to develop dementia.

Maintain normal blood pressure. Maintaining normal blood pressure may aid in the prevention of both vascular dementia and Alzheimer's disease.

Controlling Diabetes. Another possible approach to reduce your risk of dementia is to avoid the formation of type 2 diabetes by diet and exercise. In addition, maintaining your glucose levels may help preserve your brain blood vessels if you already have diabetes.

Maintain a healthy cholesterol level. A healthy, low-fat diet, as well as cholesterol-lowering drugs if needed, may minimize your risk of strokes and heart attacks, which can contribute to vascular dementia by lowering plaques inside your brain.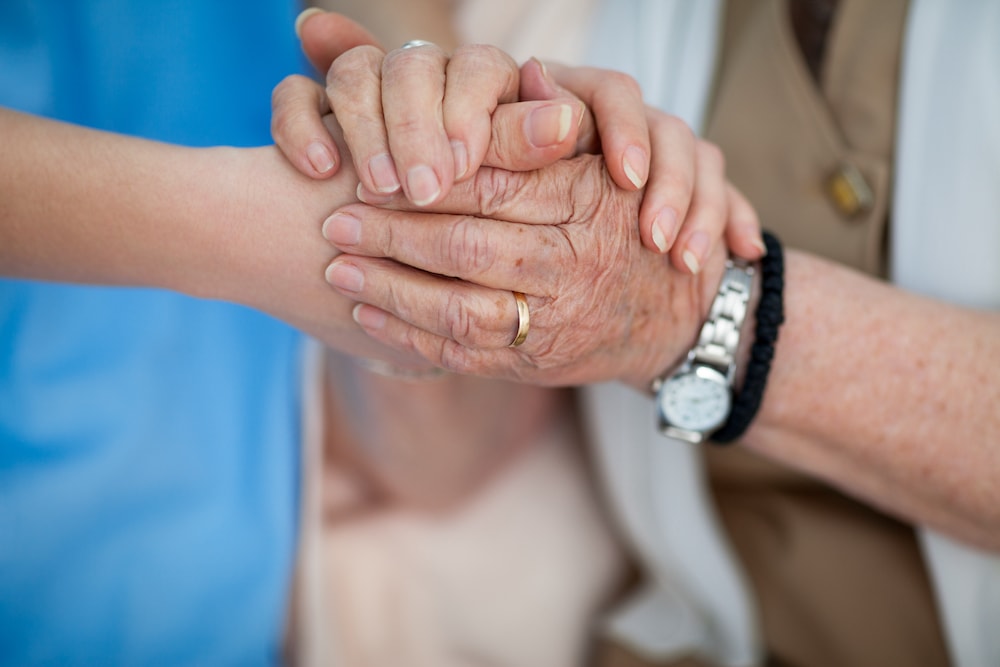 When should you see a doctor?
Dementia symptoms tend to worsen over time. However, the rate of advancement differs from person to person. The root causes of dementia: genetics, age, and general health, may all influence how quickly the condition advances.
Anyone who detects or experiences any of these symptoms in a loved one should consult a medical expert. It is not true that cognitive capacity deteriorates with age. Dementia or another ailment that doctors may treat can be symptoms of cognitive loss. Although there is no treatment for dementia, a doctor can reduce the disease's course and alleviate symptoms, improving a person's quality of life.