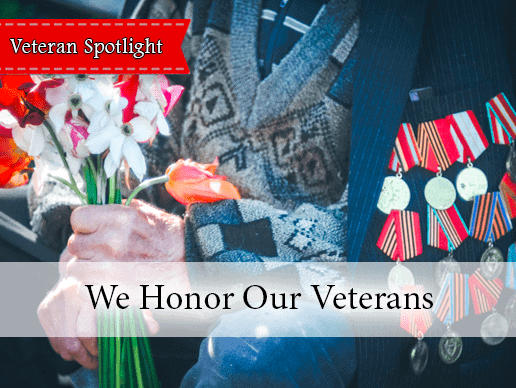 Harry Cochran served in the U.S. Army for 9 years, 1964-1973, and was in Vietnam twice.  "We shouldn't have been there, no one should have.  Even the government officials thought so."
Harry was drafted at 21 years of age while he was working as a radio and TV repairman.  He went to basic training in Fort Gordon, Georgia.  He was in Vietnam in 1969, but luckily he felt he was safe since he was working in communications on the switch board.  Harry then followed that by saying, "you always had that fear, though, of not coming back."  Even while working in communications he said they were right outside of combat.
Harry never fired a shot while in Vietnam, but he did gain a lot of friends there and while stationed in Kleen, Texas.  Harry said he adjusted back to normal life just fine after his service in the U.S. Army, although he knows a lot of others who didn't.  We will be honoring Harry among over veteran's here at Newhaven Court at Lindwood this upcoming Veteran's Day.
Thank you, Harry, for your service!