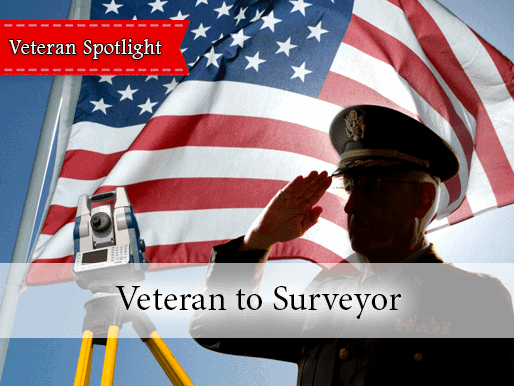 Don was 18 years old when he was drafted into the military.  A little nervous, but not scared!  He was keeping his future in mind, and as a GI he could get a FREE education, which was exceptional, especially when he was a young gentleman living in Central PA without great means to live by.  He felt he had a world of opportunities ahead of him, and he was going to grab it and see where it would take him!
Don was based in Fort Hood, TX where he learned so much in the two years that he was enlisted.  Some of those life lessons included never going to town 'with certain people.'  These people liked to drink too much, and having way too much fun!  Having grown up in a small, rural Central PA town, drinking was more or less unheard of for him.
He decided to study Surveying while in the military, and his military background helped him to build many highways throughout Central PA.
Don said he loved serving his two years in the military.  It taught him so many things that helped him in his future endeavors.  He had met hundreds of people, that forever changed his life, for the good!
Thank-you, Don, for your service!
– See more at: https://www.integracare.com/Blog-Item-Veteran-to-Surveyer?script=blog#sthash.xJJPP3Aa.dpuf