We're seeing the headlines showing the outbreak of Coronavirus, watching the numbers of confirmed cases in our community rise.  It's enough to make anyone feel hopeless.  There are things you can do to help your community weather the storm.
Protect Yourself & Your Family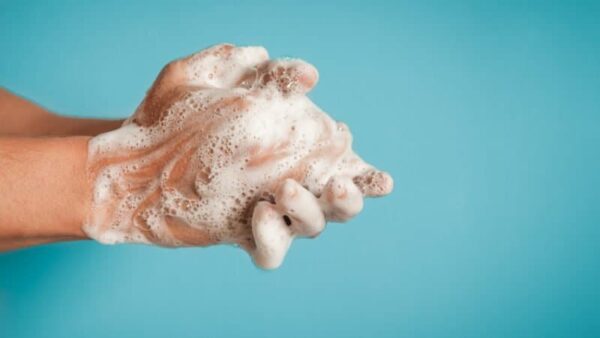 Before you can do anything for others, you have to ensure you are protected first to prevent the spread of the virus.  Protective measures include:
Washing your hands – often, with soap and water for at least 20 seconds.  You should especially wash your hands after being in public spaces, after blowing your nose, sneezing or coughing.
Avoid touching your face – including your eyes, nose, and mouth with unwashed hands. These places are where, if the virus is on your hands, it can enter your body and make you sick.
Avoid close contact – by keeping at least 3, but ideally 6 feet between you and others in public places.  And especially avoid contact with known sick people.
Look Out for Others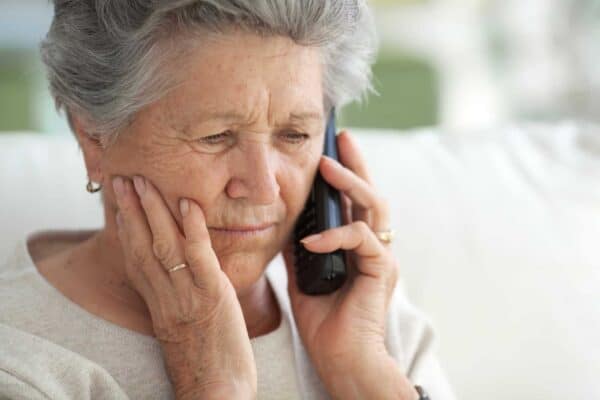 We've seen the shelves of our local stores bare.  Essential goods like cleaning supplies, toilet paper, and medicine are in short supply.  Making matters worse, not all of us have the means to stock up ahead.  While we are doing everything we can for the seniors who call our communities home, there are many more in your neighborhoods who may not have someone looking out for them.  Do they have a plan?  Call them to check on them.  knock on their door and, with a safe distance and protective measures, ask them if they have what they need.  Our seniors are among the most vulnerable to COVID-19.  If you know of a senior in your neighborhood that may need help, consider contacting your local agency on aging for resources.
Protect Others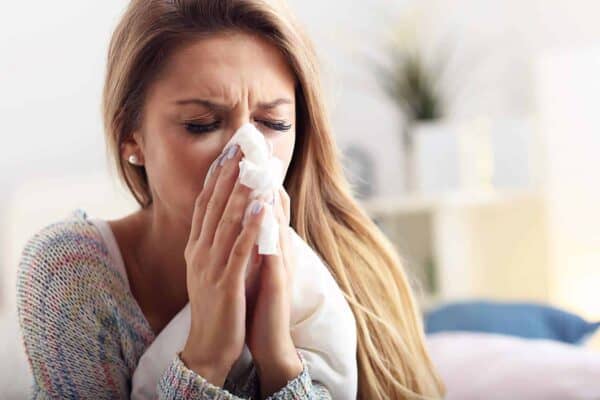 Even if you are taking care to wash up and avoid others, there are still important measures to take.  These steps include:
Stay home if you are sick.  Whether you think it's COVID-19, the common flu, or something else, stay home.  The CDC has great recommendations on what to do if you are sick.  Please stay home to prevent the spread.  Our residents' lives may depend on it!
Wear a facemask if you are sick. – While you should stay home if you are sick, should the need to leave for medical treatment occur, wearing a protective barrier on your face will help keep your germs to yourself as you travel.
Cover coughs and sneezes. – Cover your mouth and nose with a tissue when you cough or sneeze.  if you don't have a tissue, use your elbow.
Wash your hands – immediately after coughing or sneezing.  Or use antibacterial with at least 60% alcohol.
Dispose of used tissues – safely by placing them in a bin.  The goal is to prevent someone from coming in contact with the germs you just put into the tissue.
Clean and disinfect frequently touched surfaces daily.  – Frequently touched surfaces include your phone, keyboards, remotes, handles, toilets, faucets and sinks.  Not sure what to use to clean with?  Check out the CDC's guide.
If we all look out for each other with safety and cleanliness in mind, we as a community will get through this.