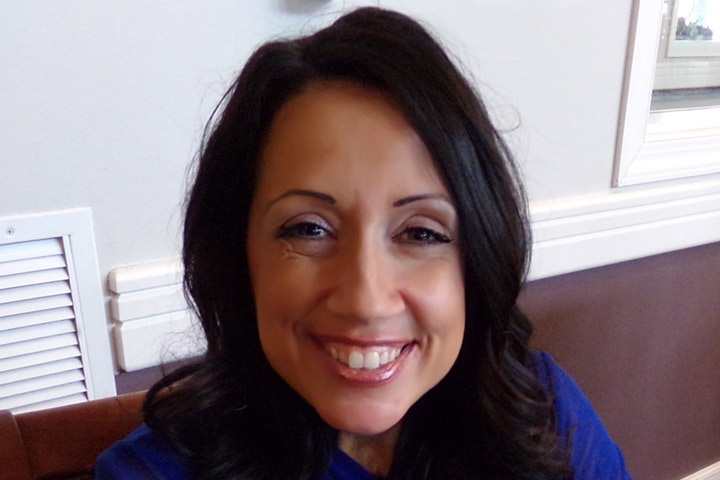 Lori Grant, Executive Operations Officer, Newhaven Court at Lindwood
The team at Newhaven Court at Lindwood says, "Thank you!"
When all the nominations had been submitted and the votes counted, Newhaven Court at Lindwood was named Best of the Best by TribLive! We appreciate all of the TribLive readers who nominated and voted for our senior living community throughout the months-long process!
Newhaven Court at Lindwood won in two categories in Westmoreland County: Assisted Living and Personal Care. Best of the Best is the official Community Choice Awards of TribLive, a multi-platform news organization in Western Pennsylvania.
"We appreciate all of those people who nominated and voted for Newhaven Court at Lindwood," said Lori Grant, Executive Operations Officer of the IntegraCare senior living community. "Our team is dedicated to providing quality care to our residents. We do what we do because we love what we do. But to receive such recognition really is special. This truly was the result of a team effort, day-in and day-out."
The TribLive Best of the Best program includes two rounds of voting. Readers of the online and print editions of TribLive submit nominations in 135 categories such as beauty and health, entertainment and leisure, services, kids and education, people and places.
There are four regional contests, including Westmoreland County, Allegheny East, Allegheny South-West and Allegheny North.
The contest included nearly 28,000 participants, almost 54,000 nominations and had more than 286,000 votes cast.
"The services and amenities we provide make Newhaven Court at Lindwood a great choice for assisted living, personal and memory care for a loved one," Grant said. "Our caring and experienced team members exemplify IntegraCare's mission to improve the quality of life for team members, residents and their families."
IntegraCare's innovative 3-Dimensional Focus supports our team members, who improve the quality of life for our residents, whose family members in turn find comfort and peace of mind.
In May, U.S. News & World Report recognized Newhaven Court at Lindwood as a 2022-23 Best Assisted Living and Best Memory Care senior community. Overall, IntegraCare had 12 communities receive U.S. News & World Report Best Of recognition.