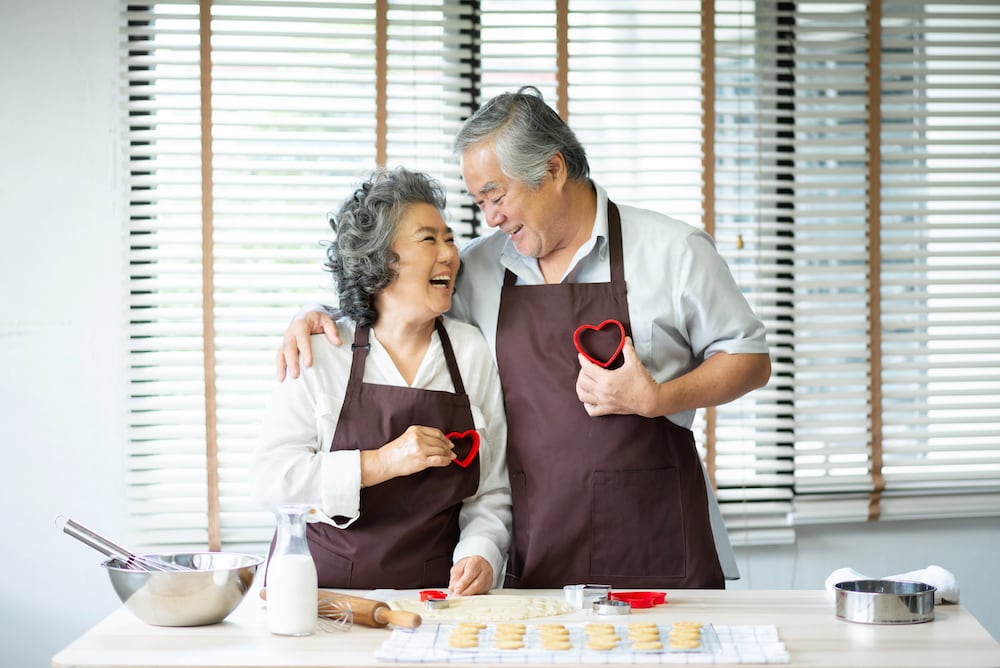 To stay mentally and physically sharp as they age, many seniors turn to hobbies to ensure they have a full life. These 15 fun hobbies can help seniors stay mentally and physically strong.
1. Bird Watching
Bird watchers are always quick on the scene when a new bird is sighted in their area. They can identify birds by their flight pattern, song type, habitat, or breeding behavior. A great hobby is flipping through bird ID books and learning the basics of recognizing different birds.
2. Baking
Sugar and spice and everything nice; that's what baking is all about. Baking brings seniors closer to their inner child as they unleash their creative side in the kitchen. Whether you are a novice or an expert in the kitchen, everyone can benefit from having a hobby that keeps them active.
3. Camping
Camping is a fun way for seniors to return to nature and enjoy Mother Nature at her finest. In addition, camping provides a great way for seniors to spend time with their families and learn about the environment. It also helps them improve their problem-solving skills by using tools that may come in handy when backpacking or camping in the wilderness.
4. Crocheting
The perfect hobby for someone who can't be bothered about washing or cleaning up. Crocheting is ideal because it requires no cleaning or washing, just sitting down and starting a project. This is the perfect hobby for someone who wants to be productive but has no desire to do housework or chores.
5. Drawing and Painting
Drawing and painting are mentally stimulating hobbies and require a creative mindset. If you enjoy being creative, you might want to consider drawing or painting as a hobby. Drawing is great for seniors because it requires focus and can help with memory problems that may come up later in life. In addition, painting is a good way for seniors to relax after a long day of work or life in general.
6. Genealogy
Searching for ancestors, reading about your family's history, and helping to preserve family memories are all a part of this fun hobby. This is a great hobby for seniors as it allows them to learn more about their family history and identity. It also allows seniors to uncover the stories of ancestors who have passed away while learning how they fit into the gene pool. This can be a very rewarding hobby that improves self-esteem and self-worth.
7. Writing Poetry or Stories
Writing poetry or short stories is a great way for seniors to exercise their minds. With every new poem, story, or piece of writing, they must remember to keep the character's personality traits in mind and think up different plot twists and possibilities. Writing poetry or short stories takes good memory skills and the ability to concentrate, making this a fun hobby for seniors.
8. Woodworking
Working with wood is a great hobby for any senior as it promotes brain health through the use of focus and problem-solving skills. In addition, woodworking provides seniors with an outlet for their creativity, allowing them to create whatever they can imagine. Plus, anyone who has built something out of wood will tell you it is not an easy task, making this a mentally challenging hobby.
9. Yoga
Yoga is a great hobby for seniors who want to be active and fit while stretching their minds. Also, yoga gives seniors a great way to improve their memory. As a result of yoga, they will have better muscle memory and more movement coordination. Compared with doing the same exercises over and over, yoga will allow seniors to remain flexible, which can help fight against cancer or other diseases that cause stiffness in the body.
10. Photography
Some people enjoy taking photos, while others enjoy viewing them. Taking and viewing photos provide both the photographer and viewers a sense of joy and relaxation. There are many ways to enjoy this hobby, such as taking landscape photos, capturing a moment in time, or photographing nature. Either way, seniors can benefit from this hobby as it gives them something to look forward to and helps them relieve stress or even see beautiful scenery.
11. Gardening
Gardening is a relaxing hobby that can help relieve stress, improve motor skills, and give seniors an exercise they enjoy. Seniors will get to control the outcome of their garden while working on their motor skills. Seniors can also take pride in their accomplishments by seeing their fresh vegetables and fruits daily.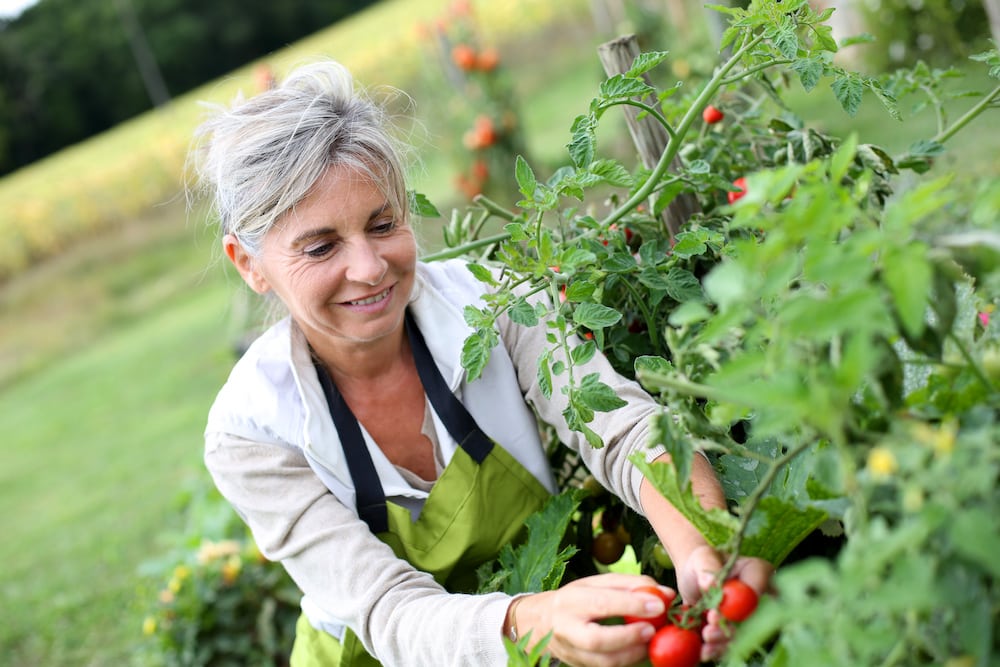 12. Mountain Climbing
Climbing a mountain can be risky for seniors, but there are other options, like rock climbing or indoor climbing walls at a gym. Climbing promotes good heart and bone health while improving balance and flexibility.
13. Candle Making
Candle-making is a fun, creative hobby that allows seniors to incorporate science into their creations. Candles provide seniors with something to do during their downtime and an excuse to have friends over for social gatherings, holidays, or just for fun. This is a great hobby for anyone who likes watching the chemical reactions of candle-making and has an artistic side that wishes to create realistic designs on the outside of their candles.
14. Taking Classes
Seniors can take classes in many different subjects like art, music, languages, and even cooking. Taking lessons will benefit seniors by allowing them to learn new skills and help them meet new people or become friends with other students.
15. Sewing
Sewing is a great hobby for seniors as it helps with motor skills and hand-eye coordination. In addition, seniors who have lost the ability to draw can still sew, creating a functional item from cloth or leather. There is also a great market setting for sewing in today's society, giving seniors an opportunity to get jobs or start their own businesses.
Stay Active at IntegraCare
It may take some time to get back into the swing of things when you are an adult, but many hobbies can help keep seniors' minds active when they get older. Choosing one hobby to add to your daily activities will give you many mental benefits that can only be found through learning and growing.
Integracare provides 4 types of care: assisted living, memory care, independent living, and short-term/respite care. We have 18 communities spanning across 3 states: Pennsylvania, Maryland, and Virginia. Each of our communities has the same high standards of care. For more information about a community, please get in touch with us.