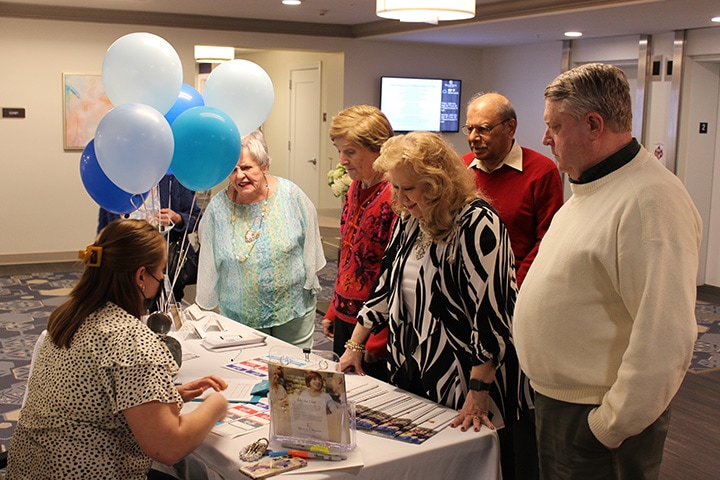 At IntegraCare, we believe that wellness extends beyond physical health, exercise, or nutrition. It is a comprehensive integration of physical, mental, and spiritual well-being. Our approach is rooted in the 9 Domains of Wellness, which we believe contribute significantly to the quality of life of our residents.
The 9 Domains of Wellness are:
Physical Wellness: We encourage our residents to maintain physical wellness through regular exercise, adequate sleep, and routine medical check-ups.
Financial Security: We understand the importance of financial wellness and provide guidance to our residents to help them understand their financial state and achieve their life goals.
Social Wellness: We foster a supportive community based on interdependence, mutual trust, and respect. We also promote sensitivity and awareness towards the feelings of others.
Spiritual Wellness: We provide opportunities for our residents to explore human purpose, meaning, and connection through dialogue and self-reflection, promoting spiritual wellness.
Vocational/Occupational Wellness: We believe in the power of work for personal satisfaction and enrichment. We help our residents find work that aligns with their values, goals, and lifestyle, providing a sense of purpose.
Emotional Wellness: We support our residents in identifying, expressing, and managing their feelings, and provide assistance to address areas of concern.
Intellectual Growth: We value lifelong learning and foster an environment that encourages critical thinking, moral reasoning, and the expansion of worldviews.
Environmental Involvement: We instill a sense of responsibility in our residents to preserve, protect, and improve the environment, emphasizing the interconnectedness of nature and the individual.
Nutritional Wellness: We educate our residents on making good food choices, understanding the contents of the food they consume, and the impacts of nutrients on the human body.
At IntegraCare, we strive to create a positive life experience for our residents that goes beyond basic socialization and physical fitness. We develop plans that consider what our current and future residents want and strive for in their retirement years, ensuring a balanced and holistic approach to their well-being.