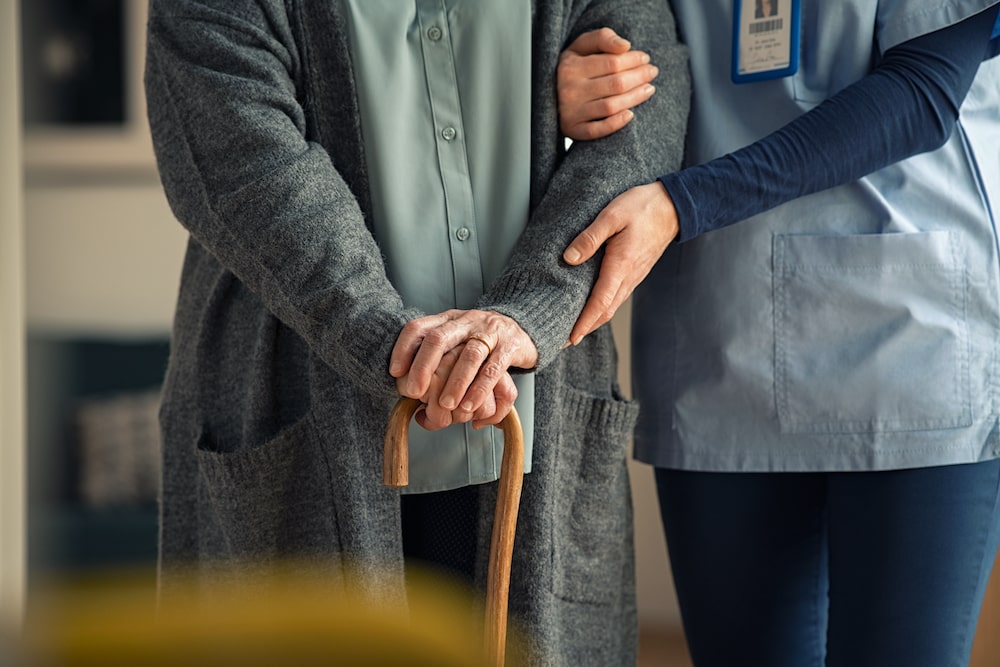 Falls can mean more than just some lumps and bruises. In fact, falling is the lead cause of death as well as non-fatal injuries for older inviduals. The US CDC reports that every eleven seconds, an older person is given treatment in an emergency room for a fall. And unfortunately, deaths of older adults from falling occur every 19 minutes.
Even if no life-threatening injury occurs, it can still have a major impact on your day-to-day living. More and more seniors are becoming afraid of falling since falls can have serious health and financial consequences. Consequently, some in this group do everything in their power to limit unnecessary activities or social engagements. While this can make them physically safer, it can also make them more depressed, sluggish, helpless, and socially isolated.
And the truth is that falling is not an inevitability. The majority of falling scenarios can be avoided or prevented. You and your loved ones have the power to limit the risks of falling. For older adults, some of the best ways to prevent a fall include:
Getting their vision checked

Exercising

Managing medicines properly

Creating a safer living environment
Debunking Falling Myths
When it comes to falling, there are also myths about elderly fall risks that need to be cleared up.
Myth 1: If I'm not active, I won't fall anyway.
This is a dangerous way of thinking. Staying home and not exercising may work in the short term, but in the long term, it can make you more susceptible to falls. Exercising regularly will help you keep your strength up, which will reduce your risk of falling. If you are still able to remain independent, then your range of motion and strength will benefit from staying active. And, of course, social activities will benefit mental health.
Myth 2: Just staying at home is good enough for fall prevention.
The reality is that most senior fall risks are in the home. That's because when we're more comfortable, we tend to let our guard down. When that happens, we don't take all the necessary precautions. Examples of common household dangers include throw rugs, clutter, and even poor lighting! These things don't seem like such a big deal when growing up, but for the elderly, they are. So, you'll want to evaluate the living space and then make some simple modifications, like putting grab bars into the bathroom, another handrail on the staircase, and some non-slip paint on the outside. These things can protect you or your loved one while at home.
Myth 3: there's no need to get my eyes checked each year.
The fact is that vision loss accompanies getting older, and this means an increased chance of falling. The statistics also say that those with vision problems are over twice as likely to fall compared to those who aren't visually impaired. So, get your vision checked every year and keep your eyeglasses up to date.
Myth 4: Falling is normal as I get older.
Falling does occur more with the elderly, but that doesn't mean it should be normalized in our way of thinking. Nor should we simply accept our fate and not take any precautions to prevent falls. Besides doing balance and strength exercises, you can also manage medications better, get your vision checked, and make your living environment a safer place. These are all steps that can be taken to lower fall risks in the elderly.
Myth 5: Falling won't happen to me; it only happens to others who are careless.
Many people believe this myth. However, statistically speaking, everybody is at risk. Every year, one in four Americans over 65 years old falls in the US. Some simple math indicates that at some point in your senior life, you will likely experience a fall. Nobody is exempt from this. But, of course, you can and should take every possible precaution to limit the probability or number of falls that you or your loved one experience.
Myth 6: if I start using a cane or walker, I'll just become dependent on them.
Walking aids can be crucial at certain times. They can be mandatory for helping maintain or improve mobility. It's also important for the walker or cane to be fitted to the senior properly, ideally by a physical therapist. Floors should also be evaluated, and safety hazards like cords, rugs, and carpets should be adjusted or removed.
Myth 7: Once lost, flexibility and muscle strength cannot be regained.
While it's true that we do lose much of our muscle and flexibility as we get older, exercising can still mitigate quite a bit of these effects of aging. And the good news is that it's never too late to begin exercising. This is true even if you've always been a "couch potato." If you become active now, you'll reap many benefits, one of them being a reduced risk of falling.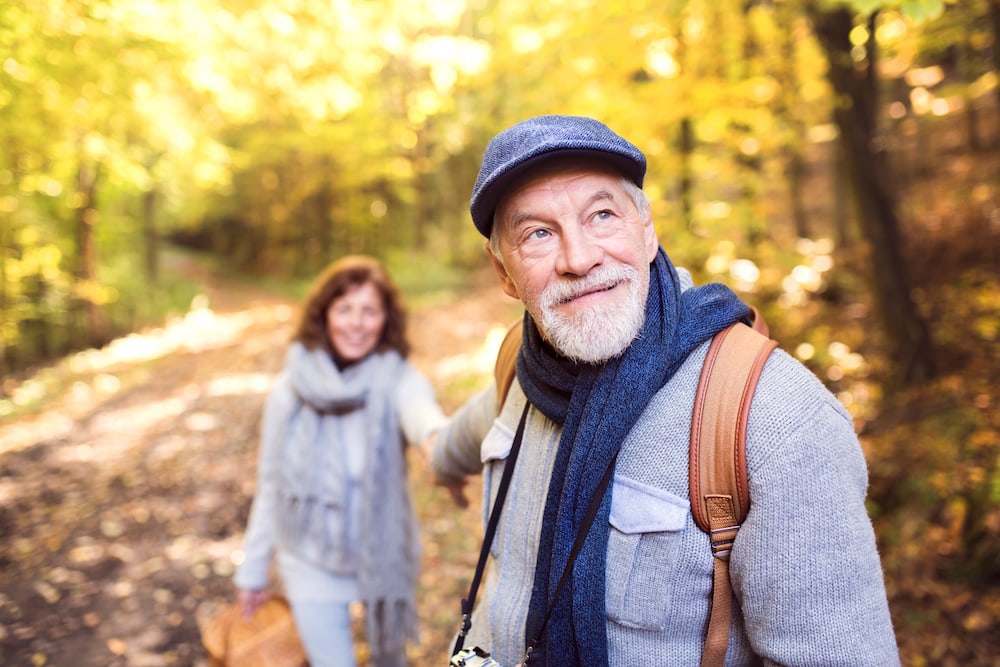 Myth 8: These medicines won't make me fall! I can maintain my balance just fine.
We will be the ones to provide a reality check here. Almost every kind of medicine can increase the chances of falls in older adults. Also, medicines affect people in multiple ways. What affects one person may not affect another. The timing of side effects can also vary. Your medication might affect you today but not tomorrow, etc. The medicine may make you sleepy or dizzy, which can mean reduced concentration and thus a greater likelihood of slipping up (pun intended). So, be cautious about taking medications. Always seek the advice of your doctor regarding possible side effects or interactions of your medicines.
Myth 9: I don't want my family to worry about me.
Falling is a reality that can't be ignored, and it must be approached as a team effort. It should be discussed with anyone with the ability to help, which includes your family members and doctor. If you're worried about your own safety, definitely don't keep everyone in the dark as they will be able to help you maintain your mobility and, ultimately, your independence. An unexpected fall could result in the opposite: losing mobility and possibly independence if your family doesn't believe that you can get around safely on your own anymore.