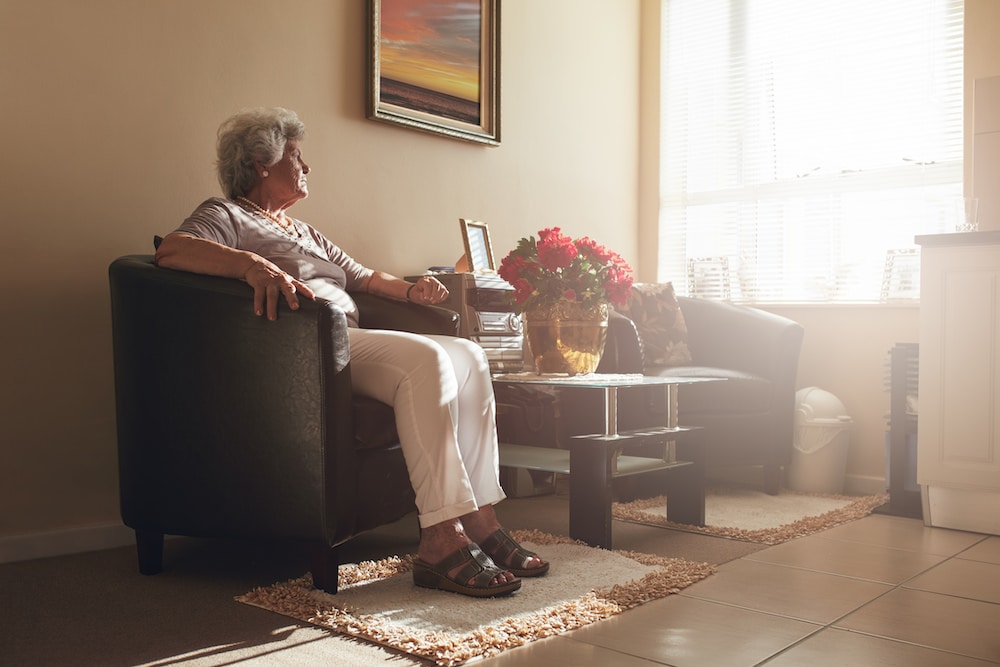 As your loved one or parent gets older, they will need your help in deciding where to live. There are plenty of senior living options, and assisted living is one of them. An assisted living community is a housing option suitable for folks who require assistance with activities of daily living (ADLs) like bathing, cooking, and more. However, they also don't necessarily require very much medical care, and certainly not on a daily basis.
If you think that your loved one won't be able to live safely on their own, then use our guide as a reference to help you assess their situation.
When Is the Time Right for Assisted Living?
Helping your loved one move into assisted living is hard for you and for everyone else involved too. However, the hardest part can be deciding when is the right time to start the move.
Of course, there are obvious signs such as a sudden decline in health or a serious injury that can make the decision easier to make. However, as is oft4en the case, there are no overwhelming signs, and a judgment call has to be made. But that doesn't mean there aren't clues you can spot to inform your decision-making process.
1.) Medication Management Issues
Has your loved one not been taking their medicines regularly? If that's the case, ask them why. Is it related to financial concerns, or are they simply forgetting to take them? If it's for financial reasons and the prescription costs are too high, they might want to consider a Medicare supplemental insurance program. If, on the other hand, they are missing their doses because of forgetfulness, then assisted living is the best solution in this case. Assisted living communities have friendly staff who will help them remember to take the medicines that they need.
2.) Inability to Handle Activities of Daily Living
Is your loved one able to cook their own meals? Can they handle the laundry? If they can't, then it would be prudent to look into full-time care options. If they live in a place that will handle the cleaning and cooking for them, then your loved one will have more time to socialize or pursue their passions.
3.) Hygiene Issues
Does it seem as if your loved one doesn't take care of themselves as much as they did in the past? Is there a bad odor emanating from them? These may be signs that they're having difficulty bathing, which can put them at risk of getting infections or experiencing an emotional, mental, and physical decline. And finally, the takeaway from this problem (not being able to handle ADLs or self-care) is that the person is no longer able to live by themselves.
4.) Home and Yard Upkeep Problems
Are dishes getting washed or is the bathroom kept clean? If not, then your loved one may not be able to keep up with the housework, and in that case, an assisted living facility could be the answer. Living in such a place would help them keep their stress levels under control as well as provide them with a more safe and sanitary place to live.
While homeownership can bring psychological benefits, it also comes with responsibilities involving upkeep that may become too much to handle. Have a discussion with them about whether they'd like to live in a place where they wouldn't have to worry about upkeep or maintenance.
5.) Pet Neglect
Not being able to take care of beloved pets can be a serious sign of mobility issues or cognitive decline. The good news is that many assisted living communities do allow pets, so make finding such a place a priority if your loved one has pets that they love and cherish.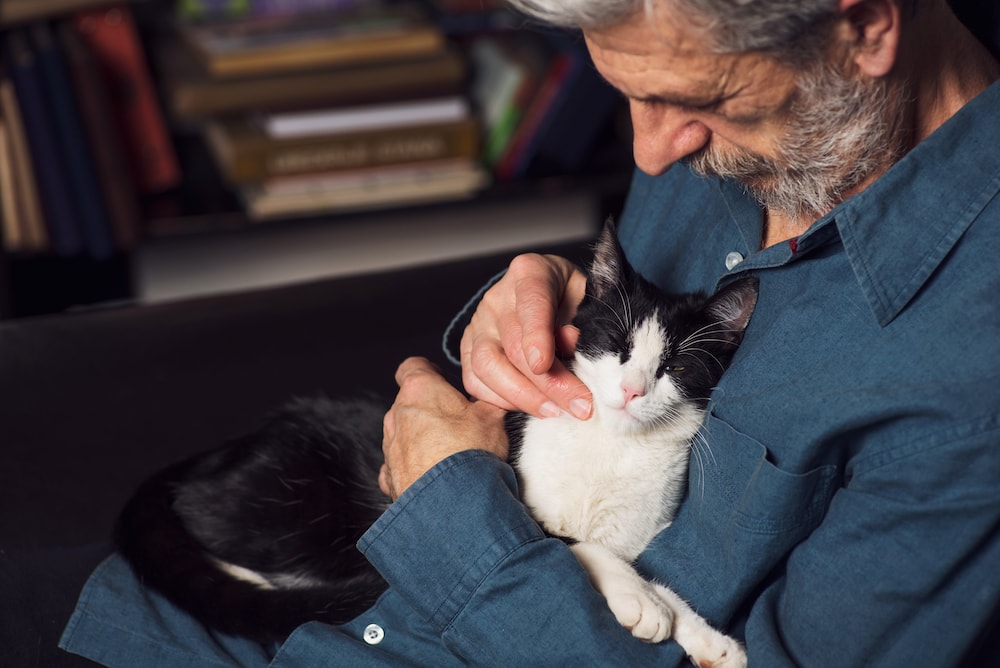 6.) Mobility Is an Issue
Does your loved one have difficulty walking around the house? Can they move up and down the stairs without assistance? Most homes are not senior-friendly, "out of the box," and require additional steps and renovation to be a truly safe environment for seniors to age in place. A key benefit of assisted living is that it's already set up with safety for seniors in mind.
7.) Recent Falling
You might be reading this after your loved one experienced a fall. Ask yourself, if they were to fall again, how long would it take before someone came to help? Falling frequently, particularly if there is no one there to help, is a sign that more help is required and that assisted living should be considered. If assisted living is not yet an appropriate option, then think about acquiring a medical alert system.
Conclusion
Acknowledging that your loved one needs full-time care is difficult. Admitting that you aren't capable of providing them with the care that they need is hard too. If you're worried about the safety, happiness, and health of your loved ones as they get older, then discuss with them the various options for housing that are available. Get their doctor and a financial advisor involved in the conversation. That way, you'll both get a better understanding of all the types of senior living options that are out there and the ones most suitable for them.
Suppose that your loved one is living with you and they need your help full-time. In that case, it's a good idea to consider respite care facilities or home health services. That way, if you ever need to take a break, there will be other people to help your loved one in the meantime. You can find out more about these services from your local Agency on Aging. Your state also has a Department of Human Services that can help educate you about all the available senior living resources in your area.
Assisted living communities can provide many physical and mental benefits to their residents. Here at IntegraCare, we are an assisted living community and will be the right place for your senior loved one to age in place. We have several different levels of care to choose from as well as a wide variety of communities. Feel free to contact us for more information!