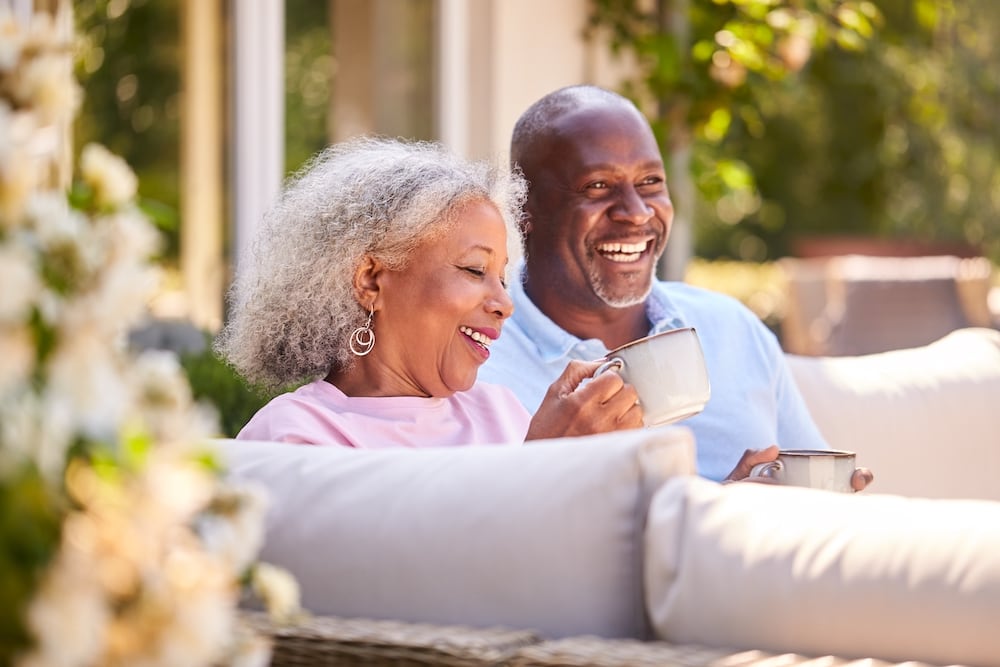 Retirement can be an emotionally complex time for many people. Your mix of emotions might include excitement, fear, uncertainty, and sadness. It's important to be prepared for the emotional and psychological aspects of retirement, just as much as the financial ones.
Here are some things you can do to help prepare for the emotional transition to retirement:
Identify Your Priorities and Goals for Retirement
Setting and achieving retirement goals can help you feel more confident and secure during this transition. Here are some steps you can follow to set and achieve your retirement goals:
Identify your priorities: 
What do you want to achieve during retirement? Consider factors such as financial security, health and wellness, travel, hobbies, and relationships.
Set specific, measurable, and realistic goals: 
For example, if your goal is to travel, determine how much money you need to save and how many trips you want to take each year.
Create a budget: 
Make a plan for how much you will spend each month and how you will save for your goals. This can help you track your progress and stay on track.
Consider your sources of income: 
Determine how much money you can realistically expect to receive from sources such as pensions, Social Security, and investments.
Evaluate your risk tolerance: 
Consider how much risk you are willing to take with your investments and make adjustments accordingly.
Seek professional help: 
If you need help with financial planning, consider seeking the advice of a financial advisor or retirement specialist.
Reassess your goals regularly: 
Your priorities and circumstances may change over time, so it's important to regularly reassess your goals and adjust your plan accordingly.By setting and working towards specific goals, you can increase the likelihood of having a successful and fulfilling retirement.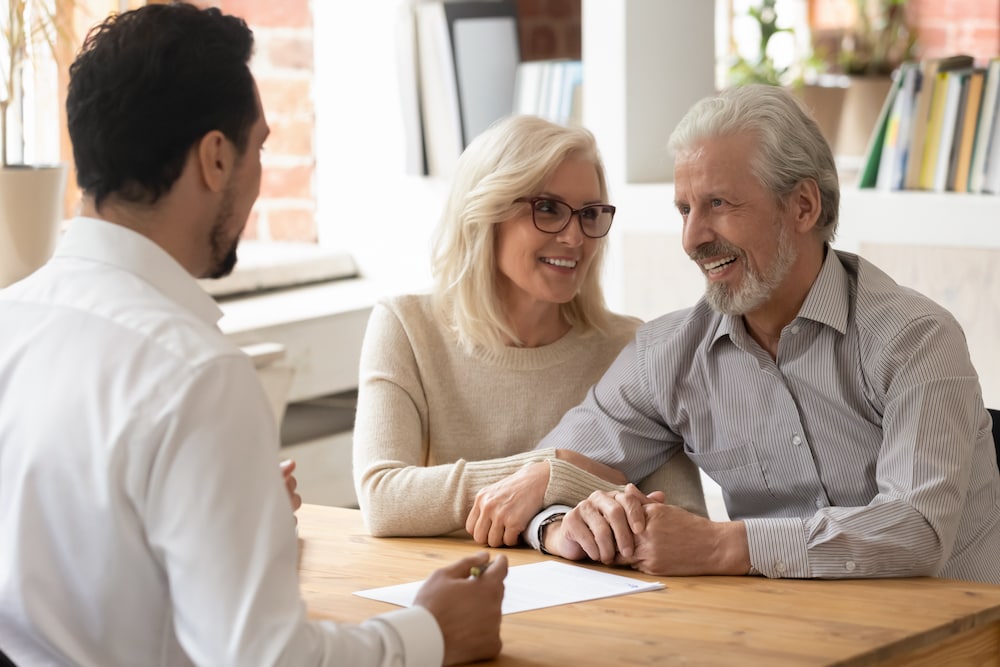 Stay Engaged and Active
Staying active during retirement is important for both physical and mental health. But how can you stay active during retirement? There are many ways to do so:
Exercise regularly: 
Exercise can help you stay physically fit, improve your overall health, and reduce the risk of chronic diseases. Try to include a mix of aerobic, strength, and flexibility exercises.
Volunteer: 
Volunteering can be a great way to stay active, meet new people, and give back to your community.
Pursue hobbies: 
Take up a new hobby or continue existing ones. This can be a great way to stay active and learn new skills.
Travel: 
Traveling can be a fun and active way to explore new places, meet new people, and experience new cultures.
Join a club or group: 
Join a club or group that aligns with your interests, such as a book club, gardening club, or photography club.
Take classes: 
Consider taking classes in subjects that interest you, such as a foreign language, cooking, or art.
Stay social: 
Maintain strong relationships with friends and family and participate in social activities, such as dinner parties or picnics.
Keep active and engaged, and you can maintain a healthy and fulfilling lifestyle during retirement.
Build and Maintain Strong Relationships With Friends and Family.
Building and maintaining strong relationships with friends and family during retirement is crucial for mental well-being. Here are some ways to build and maintain relationships:
Stay in touch: 
Make an effort to stay in touch with friends and family members, especially those who live far away. Use technology, such as video calls and social media, to stay connected.
Spend quality time together: 
Plan regular visits and activities with friends and family, such as dinner parties, picnics, or day trips.
Get involved in community activities: 
Join a club, volunteer organization, or religious group to meet new people and build relationships.
Take care of your physical and mental health: 
Taking care of your health can help you feel better and be more active and engaged in social activities.
Show interest in others: 
Ask friends and family about their lives, listen to their stories, and express interest in what they are saying.
Be open and honest: 
Be open and honest with friends and family about your feelings and needs. Communication is key to building and maintaining strong relationships.
Seek Support 
If friends and family can't be there when you need them, consider other alternatives for a sense of community and belonging.
Join a support group: 
Consider joining a support group for people in similar situations, such as a retiree group or a group for people adjusting to retirement.
Consult a financial advisor: 
A financial advisor can help you make informed decisions about your retirement finances and provide support during this transition.
Seek the help of a therapist: 
A therapist can provide support and guidance as you adjust to the emotional changes that come with retirement.
Consider online resources: 
There are many online resources, such as forums and websites, that provide support and information for retirees.
Engage in self-care activities: 
Taking care of your physical and mental health through activities such as exercise, meditation, and hobbies can help you feel better and cope with the challenges of retirement.
Join a Senior Living Community
A senior living community can offer support to individuals during retirement. Senior living communities provide a range of services and amenities, including:
Housing: 
Many senior living communities offer a range of housing options, including apartments, cottages, and assisted living facilities.
Health and wellness services: 
Many senior living communities offer health and wellness services, such as on-site health clinics, rehabilitation services, and wellness programs.
Social and recreational activities: 
Senior living communities often offer several social and recreational activities, such as group fitness classes, games, and outings.
Personal care: 
Assisted living communities can provide support for ADLs (activities of daily living), including bathing, dressing, and medications management.
Meals: 
Many senior living communities offer meal plans, providing residents with nutritious and convenient dining options.
Transportation: 
Some senior living communities offer transportation services, making it easier for residents to get around and attend events and activities.
Remember, retirement can also be a time of growth, discovery, and fulfillment. By taking steps to prepare for the emotional challenges, you can increase your chances of having a happy and fulfilling retirement.