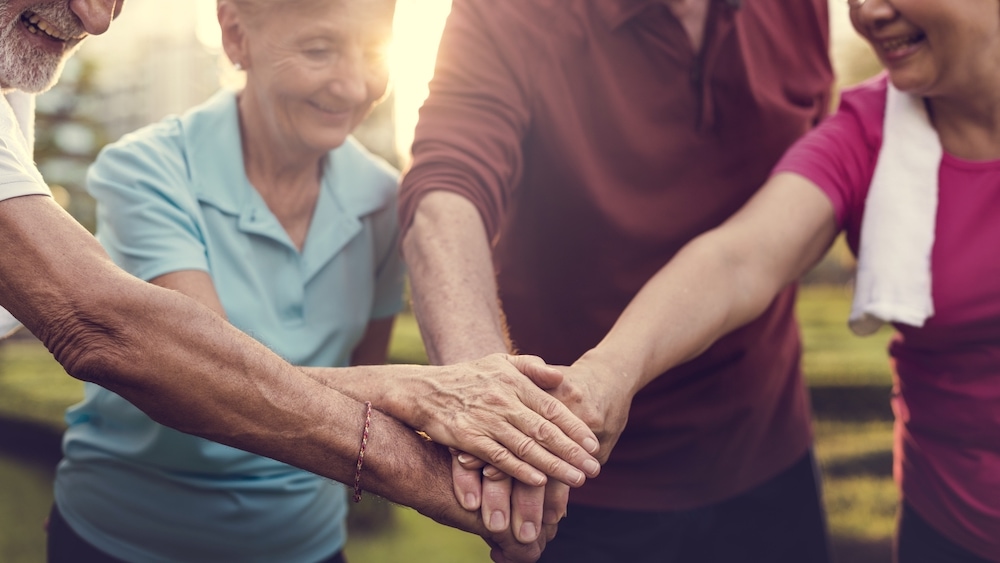 With the golden hues of age come the challenges of maintaining our physical agility – particularly, our manual dexterity. Aging can pose hurdles to our ability to grasp a pen, navigate a smartphone, or effortlessly button up a shirt. But guess what? It's never too late to learn, to grow, to conquer. At IntegraCare, we live by this philosophy. In this spirit, we're thrilled to share ten simple, engaging exercises that you, or your loved ones, can try out to strengthen manual dexterity. So, let's jump right in!
Decoding the Puzzle: What is Manual Dexterity?
Hang on a minute. Before we embark on our list of exercises, let's decipher what manual dexterity actually is. Well, it's the ability to coordinate our hands and fingers with precision and control. It's a complex blend of strength, nimbleness, and finesse. Aging can lead to a decrease in these abilities, thanks to factors such as muscle atrophy, arthritis, or neurological conditions like Parkinson's disease.
The importance of manual dexterity extends beyond physicality, seeping into the corners of our everyday lives. It means staying independent, comfortably performing day-to-day tasks, and keeping our hobbies alive. Interestingly, maintaining finger and hand dexterity can also keep our minds active – after all, many manual tasks also stimulate our gray cells.
Mindfulness and Manual Dexterity:
Though it may sound surprising, the path to improving manual dexterity also involves a healthy dose of mindfulness. What is mindfulness, you ask? It's the practice of being fully present and engaged in what we're doing at the moment, not overly reactive or overwhelmed by what's going on around us.
In the context of improving manual dexterity, mindfulness translates to being fully attentive during the exercises, consciously focusing on the movement and coordination of our hands and fingers. This deliberate attention not only optimizes the effectiveness of the exercises but also turns them into a form of meditative practice. This can bring about a sense of tranquility and centeredness in our lives, enriching our physical and mental wellbeing.
Top 10 Exercises: Simple, Effective, and Fun
Now that we've dissected the why, let's move on to the how. Here's our handpicked selection of exercises to help boost your manual dexterity:
Finger Lifts: 
A simple exercise to start. Place your hand flat on a table. Try to lift each finger, one by one, while keeping the rest immobile. This exercise works wonders for the independence of your finger movements.
Grip Strengthening: 
Got a stress ball or a grip strengthener lying around? Pick it up, and squeeze away! This move is brilliant for fortifying your hand muscles.
Finger Touches: 
Start by touching your thumb to your index finger. Next, touch it to your middle finger. Continue until you've made a circle with each finger. This small exercise can improve hand coordination and dexterity significantly.
Wrist Actions: 
Here's another one – rest your arm on a table, let your hand hang over the edge, palm down. Now, slowly lift and lower your hand, moving only at the wrist. You can even add a small weight for resistance as your strength picks up.
Towel Wringing: 
Lay a hand towel flat on a table. Using just one hand, crumple it into a ball. This is fantastic for fine-tuning motor skills.
Playdough Manipulation: 
Who knew playing with playdough or therapeutic putty could be so beneficial? It's all about molding, shaping, rolling, and flattening – a creative way to engage various muscle groups in your hand.
Coin Shifting: 
Scatter a few coins on a table. Pick up each one and move it from one side to the other. This exercise is great for refining your pincer grasp.
Puzzle Piecing: 
Jigsaw puzzles are not only a fun pastime but also a stellar way to improve hand-eye coordination and stimulate your mind.
Shuffling Cards: 
No need to be a Vegas dealer to shuffle a deck of cards. Even slow, deliberate movements can significantly improve finger dexterity.
Tickling the Ivories: 
Whether it's on a real piano or a virtual one on your tablet, playing piano tunes is an entertaining way to work on finger independence and coordination.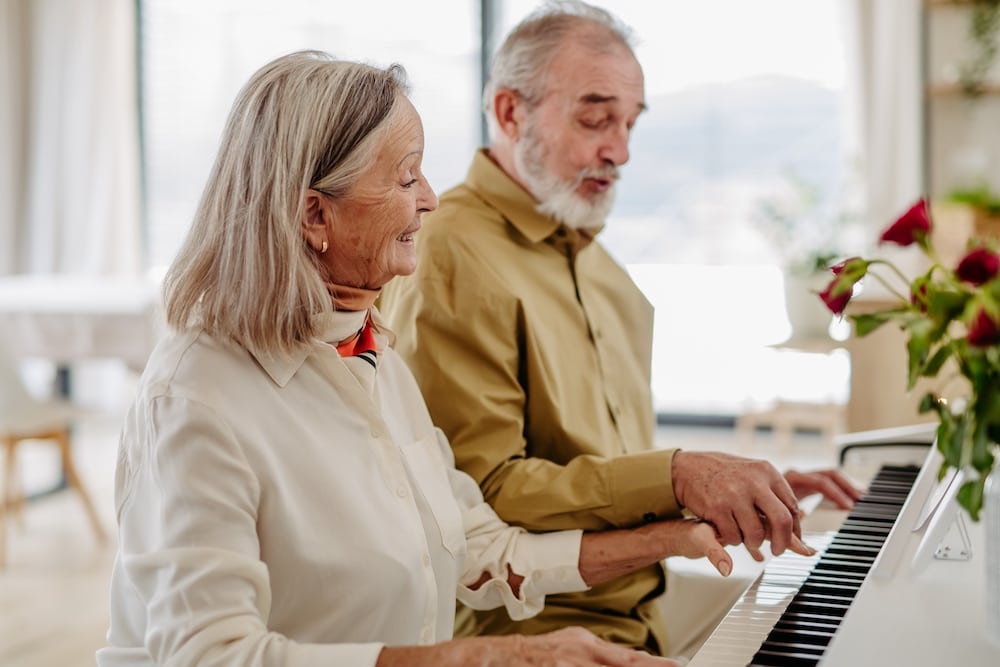 A Social Spin: Fun Group Activities for Dexterity
Exercises can sometimes feel monotonous or solitary. But who said improving manual dexterity can't be a social affair? Here at IntegraCare, we believe in the magic of community and camaraderie. That's why we encourage group activities that can double as dexterity exercises.
Consider engaging in a group art project that involves painting, sculpting, or pottery. Even cooking classes can offer a fun way to work on your manual skills while creating something delicious! Besides being excellent for improving dexterity, these activities also provide an opportunity for social interaction, making the journey more enjoyable and fulfilling.
The IntegraCare Advantage
At IntegraCare, we understand that everyone's journey with age is unique. We strive to provide personalized support that caters to individual needs and preferences. Our communities are equipped with state-of-the-art facilities and compassionate, highly trained staff who are always there to lend a hand, whether it's to guide you through these exercises or to support you in your daily activities.
At the heart of everything we do at IntegraCare is a commitment to enhance the quality of life of our residents. Whether it's through fostering manual dexterity, mental agility, or simply providing a nurturing and engaging environment, we are here for you every step of the way.
A Few Last Words
Persistence and patience are the name of the game here. Keep these exercises in your daily routine, start slow, and gradually intensify your efforts.
Here at IntegraCare, we're not just a senior living community; we're a part of your life's journey. We're here to support, encourage, and inspire, whether you're considering senior living for yourself or a loved one.
Remember, age is just a numerical side note, not a barrier to living life to its fullest. With these exercises, we hope you'll discover newfound strength and independence in your daily life. Manual dexterity may seem like a small thing, but it can profoundly impact the quality of life you desire and deserve.
Ready to give your manual dexterity a boost? Let's dive in! As the saying goes, the journey of a thousand miles begins with a single step – or in this case, a single finger lift. Life is an adventure. Let's explore it together, one day, one step, one squeeze, one touch at a time. After all, it's the little things that make life grand. Happy exercising!