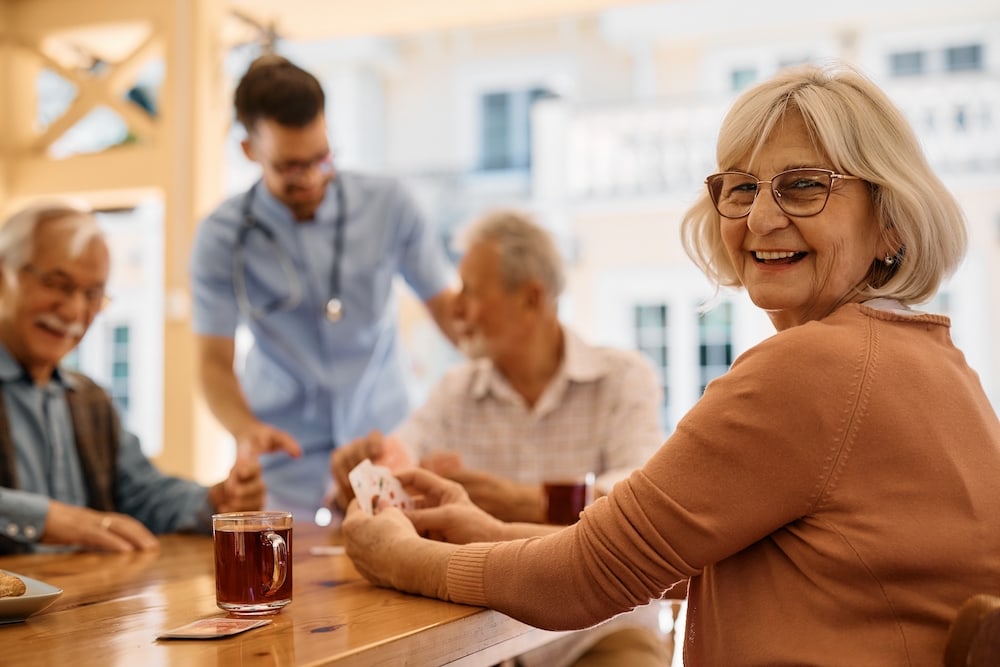 There are so many things that make a great senior living community, and it helps to take a look at different examples of what they have to offer. This way, you can narrow down the perfect place for you and your loved ones. Below are the top things that every great community has in common.
1.) Independence
The first thing is the level of independence that the residents have. There are those who prefer to be very independent, to make their own choices and act on them as they wish. It is important that they have a place where they can do this safely. This gives them a sense of freedom and control over their lives, which is very important for the elderly in their golden years. This is something that you should ensure that every senior living community has in abundance.
2.) Quality of Care
It is important that you look at the quality of care and the facilities that are offered in the senior living community. Whether it is a place where they are going to have a lot of activities or somewhere where they can enjoy the time they have left with family and friends, they need to feel secure and comfortable while there. Quality also includes the level of care that is given to them and the facilities that they have available.
3.) Programs for Seniors
Another thing that you need to look at is the number of programs that are offered for seniors to help them in their final years of life. There are those who want a place where they can participate in activities and interact with other seniors. In this case, we look at how many programs they have and what type of activities they offer. They need to have a place that offers activities that are both fun and uplifting, as well as the ones that help them in their final years of life.
4.) Staffing
The staff is very important in the senior living community because that is how they interact with residents. They need to have a staff that is educated and trained for this type of work. This keeps them from getting bored or feeling isolated, which can only lead to problems in the future. Therefore, we need to look at the level of experience that the staff has as well as their education, certifications, and training in this field. You need to look at the experience, training, skills, and other qualifications they have. This will give you the peace of mind that they are the right fit for the job.
5.) A Sense of Community
A strong sense of community is one of the most important things that a senior living community needs to have. Some are very large and offer a lot but do not do this in a way that creates an intimate community for its residents. This is something you need to look at very closely. The seniors in the village feel like they are part of something, which is a huge plus for them.
Most people would argue that this would be the most important thing for seniors to have as well. They want to feel like they are a part of something and that they have some sort of purpose.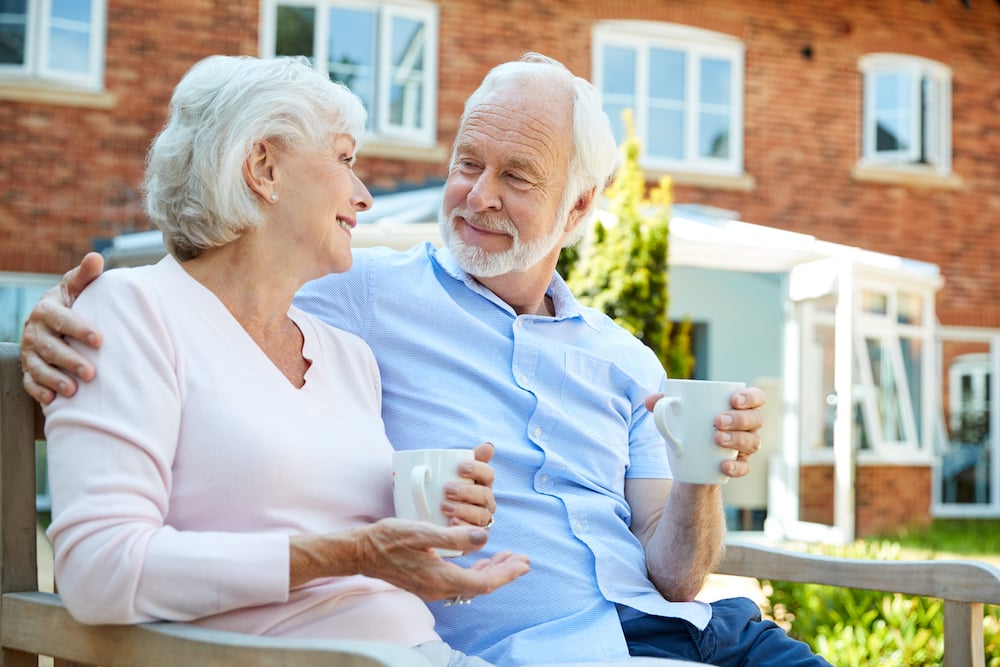 6.) Size
The size of the community is also something that needs to be taken into consideration as well. You need to look at how much land the community has, what kind of building they have for their residents, and how big each room is for them. Of course, if you are looking for a place that offers many activities and programs, then you need a little more room and a little more land around the property.
7.) Amenities
Amenities can cover a wide scope, including entertainment, recreation, and health resources the community offers for seniors to use. These can include both leisure activities as well as things like computer rooms, fitness centers, and other places that help with their health and wellness. This would also include things like access to a wide variety of medical services, especially if they have any medical conditions.
8.) Pricing
This is something that many seniors want to take into consideration before signing up for senior living communities. They want to feel comfortable with the cost, and they want to know they can afford it, especially if they are paying for their own care. You need to look at how the pricing works, including discounts and payment plans, as well as how the costs will be divided between you and your family.
9.) Safety
This is an important thing to look at. You need to make sure that the senior living community is in a safe location and that they have a lot of security to help keep them safe. Also, you need to look at how well it is maintained as well as how many people are on staff to make sure that every resident is taken care of. Many seniors feel safer in communities where there are more staff members who can help watch over them when they are out and about, making sure that they are staying safe.
10.) Masterpiece Living
This means living in a place where you can meet and join many different people who do the same things you do. What makes it really good is that it has so many different activities for you to keep up with, including movies and dinners, as well as activities from dance lessons to choir practice. You can try many different things and really make it a home.
Conclusion
There are many other things that you need to look at when choosing a senior living community. These include things like the quality of food, the quality of care, and other important aspects. You also need to look at what kind of activities are offered for them to do, as well as if they have access to medical care and if they have a doctor on-site as well. These are just some of the things that you need to look at when choosing a senior living community for yourself or your loved ones.